BFFC represents the best of the Boba Fett fan community
Unlock cool extra features with your free BFFC account
Visit the "Join" link at the top or the bottom of this page to get your account today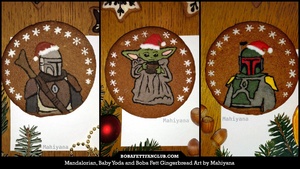 Message Boards
You can create topics and interact with fellow fans on our forum
Photo:
Gingerbread art by BFFC member Mahiyana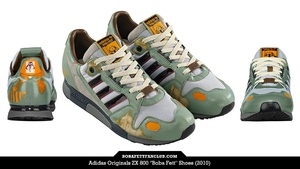 My Bounty
You can save your "haves," "wants," and "likes" from our Collectibles database
Photo:
Adidas ZX 800 "Boba Fett" shoes are a top "want"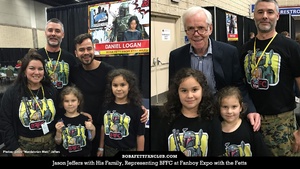 My Calendar
You can keep track of Follow Fett events that you have been to or want to attend
Photo:
BFFC fan Jason Jeffers with his family alongside Jeremy Bulloch and Daniel Logan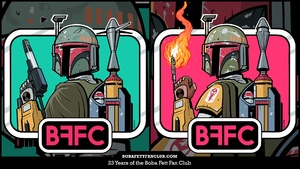 Profile
Members get an awesome profile with an avatar and social links
Photo:
Our original "BFFC" art by Jason Goad can be added as a badge on your profile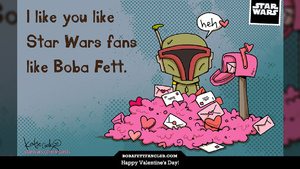 Private Messages
Send and receive private messages between BFFC members
Photo:
Chat with other members and even get a message on your BFFC-versary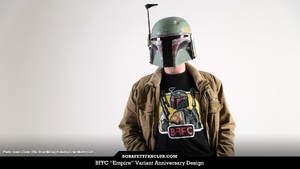 Be a Part of History
As a card carrying member, you're part of the online community started in 1996
Photo:
BFFC contributor James Clarke did a little photo shoot with BFFC fan and cosplayer Lego Master Cole
Share your Fett fandom with a BFFC profile
Here are some BFFC member profiles for your inspiration!


















































You're also welcome to pick from one of our pre-made avatars, too.




















You can also show off your interest or affiliation with BFFC badges.
Free, fun, and here for over 20 years