Daily hand-picked, captioned, and credited posts
Every day for the last 8 years, each post appeared on our Instagram, Facebook, Twitter, and Tumblr but can also be found here in one place. Clickable links and keyword searchable for the win.
Today's Daily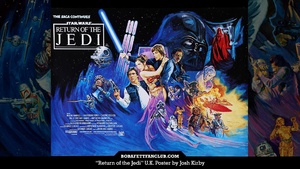 #2998: May 25, 2022
Yesterday's Daily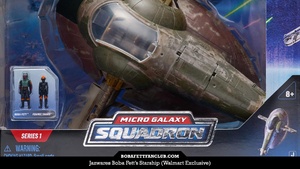 #2997: May 24, 2022
Want to suggest a post or nominate a person for us to consider in a future Daily Fett post? Let us know!
On This Day