Daily hand-picked, captioned, and credited posts
Every day for the last 6 years, each post appeared on our Instagram, Facebook, Twitter, and Tumblr but can also be found here in one place. Clickable links and keyword searchable FTW.
Today's Daily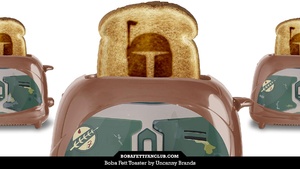 #2386: September 20, 2020
Want to suggest a post or nominate a person for us to consider in a future Daily Fett post? Let us know!
On This Day
1 Year Ago Today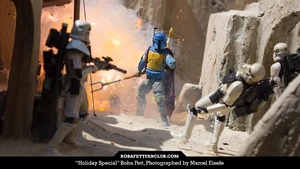 #2020: September 20, 2019
2 Years Ago Today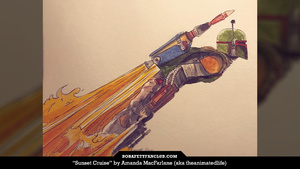 #1655: September 20, 2018
3 Years Ago Today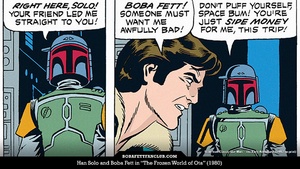 #1290: September 20, 2017
4 Years Ago Today
#925: September 20, 2016
5 Years Ago Today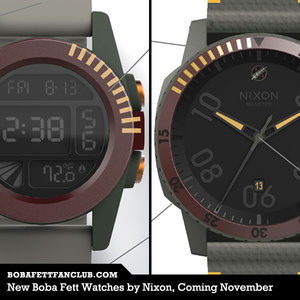 #559: September 20, 2015
6 Years Ago Today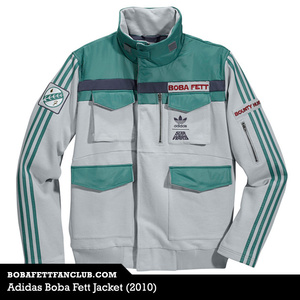 #194: September 20, 2014