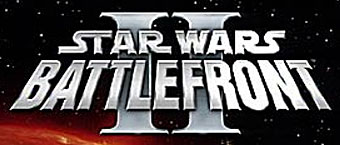 Be a Jedi. Be a Fett. The trailer for Battlefront 2 is now available online, with one clip of Jango Fett running with fire.
Following up on the news from our September 29, 2005 report, Fett gets a place amongst his clones.
The trailer is available at StarWars.com at 480×360, as seen above, for Quicktime 6 or above.