NOTE: Please see our Fett Fact Check for up-to-date fact versus fiction on this subject.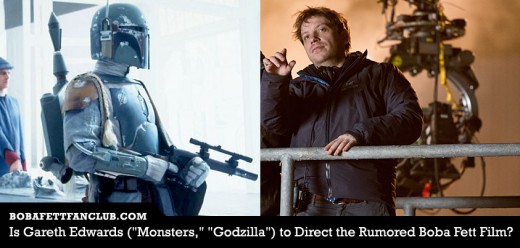 The Official Star Wars website released a press announcement at 4pm PST today that names the director and writer for the first spin-off Star Wars film, due out after Episode 7.
The announcement does not name a subject matter. Still to this day, there is still zero official confirmation of a Boba Fett film.
###
To see how this news fits into the larger picture, follow the trail at our Fett Fact Check: Spin-Off Film one pager.