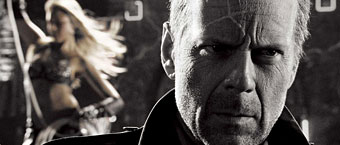 MTV caught up with Robert Rodriguez, director of "El Mirachi," "Sin City," and "Desparado," who talked about his interest in a Han Solo spin-off:
"I don't mind them doing more Star Wars. I also like the whole idea of them doing off-shoot films, like you just have a Boba Fett movie over here."
MTV doesn't allow embeds of their video content, so you'll have to jump over to their site to see the full interview after an ad roll.