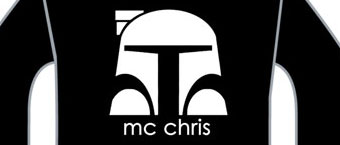 (Updated: December 2, 3:55pm PST)
In addition to our evergreen holiday guide and our collectibles database of holiday ornaments, we wanted to share a helpful breakdown of holiday sales involving Boba Fett (Black Friday, Small Business Saturday, etc.), as started early this morning on our Twitter.
Note: most of these sales end Monday, December 2nd, so don't miss out.
(Are we missing something cool? Let us know in the comments and we'll update.)
Art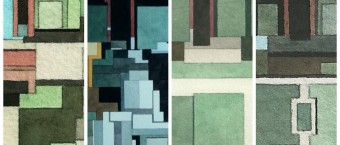 Media
Apparel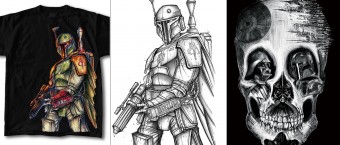 Toys and Print (e.g. Comics)
Unique