In just under fifteen minutes, The Last of the Mandalores delves into the younger years of Boba Fett.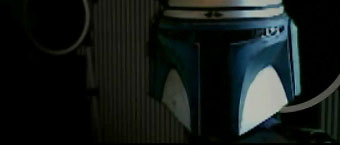 The film is part of a proposed trilogy directed by Jason M. Rosenberg and written Michael Galbavy at Phoenix Ash Productions.
Galbavy, who is also credited with animation development, is quick to note that a second episode is quick to come. "Mandalorian Legacy will be full of action and bring the viewers up to speed on how Boba got to be what we all know him as."
For other Fan Films, visit The Boba Fett Fan Club's showcase.