While the D23 Expo's panel expressed a no video policy, they did permit photos during the non-video portions. Here are some of those moments.
Fortunately, the trailer also premiered online and some photos were also shared in Disney's press kit, which we've shared on BFFC social media tonight.
"The Mandalorian" premiers November 12th on Disney+, their new subscription-based streaming platform.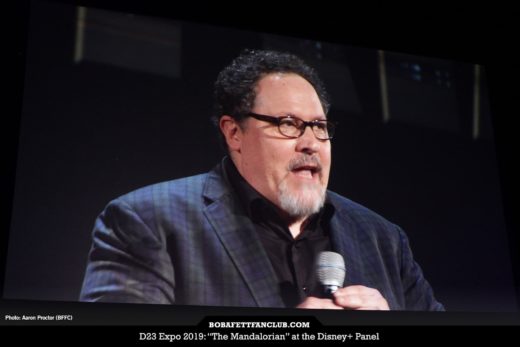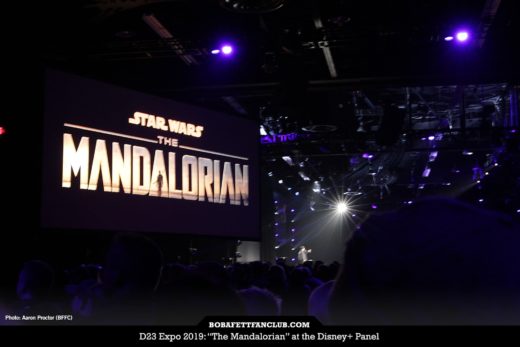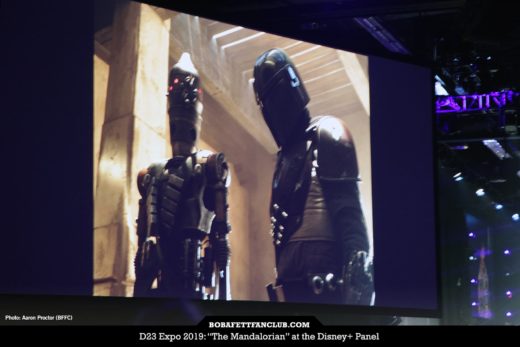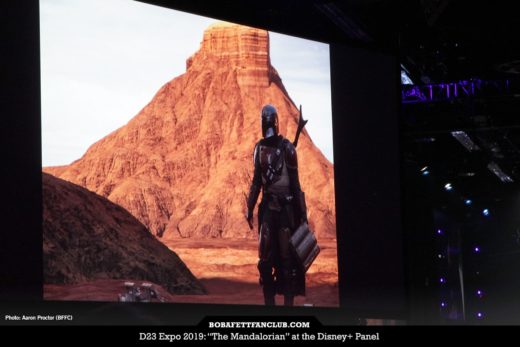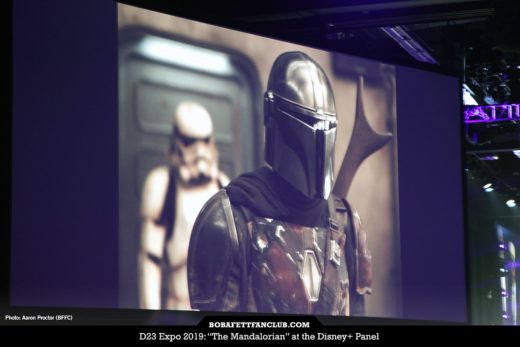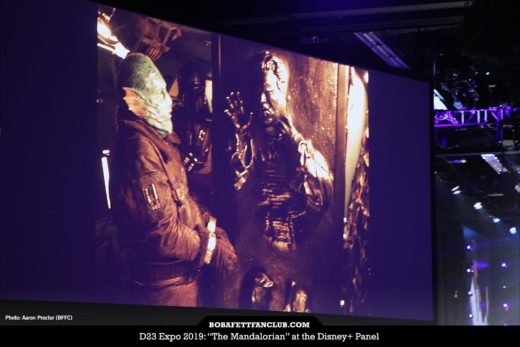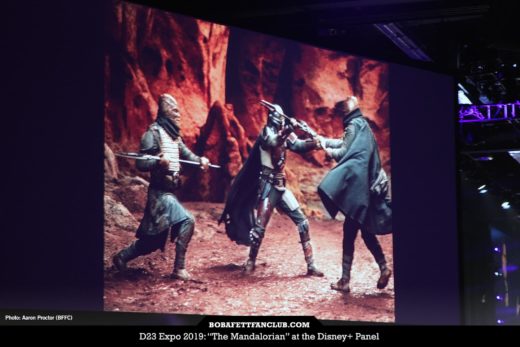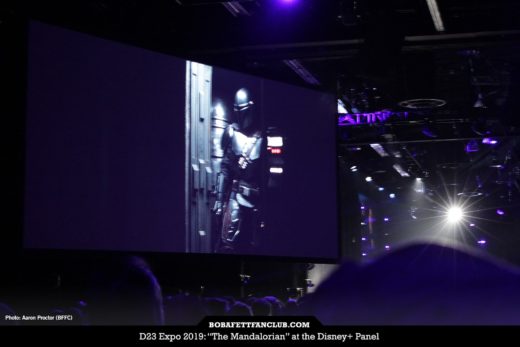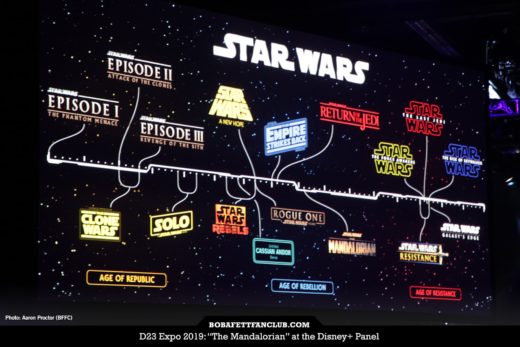 Photos by Aaron Proctor (BFFC).