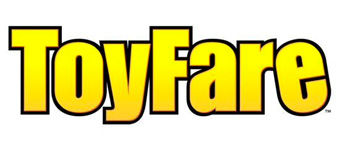 Did our grassroots effort work out? Will it be the Dark Lord of the Sith—or maybe a student of Qui-Gon Jinn—beat the former Journeyman Protector of Concord Dawn? We will know March 15.
[Poll no longer available.]
See RebelScum.com's report for pictures of five possibilities.
ToyFare also has a small web site through their publisher, Wizard.