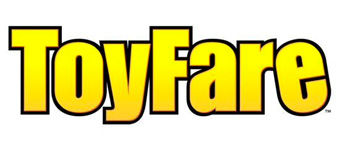 ToyFare #105 revealed that the bulk of fans nixed any references in their Top 25 fan's choice, preferring other Expanded Universe characters from books, comics, and video games, which are rarely being made among the multiple re-sculpts out there. So, what's your Top 5 Fett Fan's Choice?
Two clones made the list--Clone Commander and Commander Neyo--who were both seen in Revenge of the Sith.
This begs these two questions:
1. Are there enough Boba Fett action figures?
2. What's your Top 5 Fett Fan's Choice list?

Dynamic polling is not supported by Explorer 4 or 5, Netscape 4, and Opera 5 and 6. Please upgrade your browser or contact the webmaster.
(Note: this is part one of two poll questions. Add your choices below, to help provide choices in the second poll, slated for next week.)