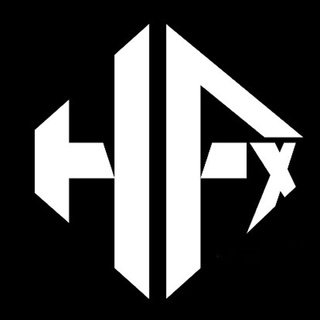 HFx Productions
ROTJ EE-3 Blaster Rifle: $475 to $550
ESB EE-3 Blaster Rifle: $575 to $650 (for the ESB with real flash hider)
Prices include painting, weathering, plus shipping in the U.S., like in the photos. Made of Hyperfirm Rubber, so they're "lightweight, rigid, but won't chip or break of dropped," notes HFx.
Updated September 13, 2020
Contact Vendor
---
Save that you have, want to have, or simply like the work of this vendorLogin to save your selection
My Costume
BFFC Member Costumes
No saves yet. Be the first.
POPULARITY
549 hits
Note: vendors are listed at our discretion and linking does not equal 100% endorsement. Vendors need a baseline of positive customers. If we observe a lot of complaints, we reserve the right to remove vendors.