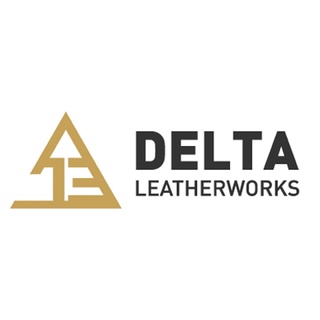 Delta Leather Works
Vendor Details
Empire Fett Ammo Belt ($200) - Link
Jedi Fett Ammo Belt ($220) - Link
Special Edition Fett Ammo Belt ($340) - Link
Vendor Link
Instagram
Listing last updated December 9, 2022. Pricing subject to change as determined by the vendor.
---
Save that you have, want to have, or simply like the work of this vendorLogin to save your selection
My Costume
BFFC Member Costumes
Ehm J
wants this vendor's work
kinion_ryder
likes this vendor's work
BFFC Admin
likes this vendor's work
POPULARITY
2,125 hits
Note: vendors are listed at our discretion and linking does not equal 100% endorsement. Vendors need a baseline of positive customers. If we observe a lot of complaints, we reserve the right to remove vendors.