Re: my custom mandalorian costume
new photos!!!!
finally got some new pics up
this is the belt with trophy teeth and ammo/grenade pouches
if you get the rubies helmet, it is made of soft rubber. when i got mine it had melted and collapsed in storage at the store, i put in a thick wire and now it looks just fine.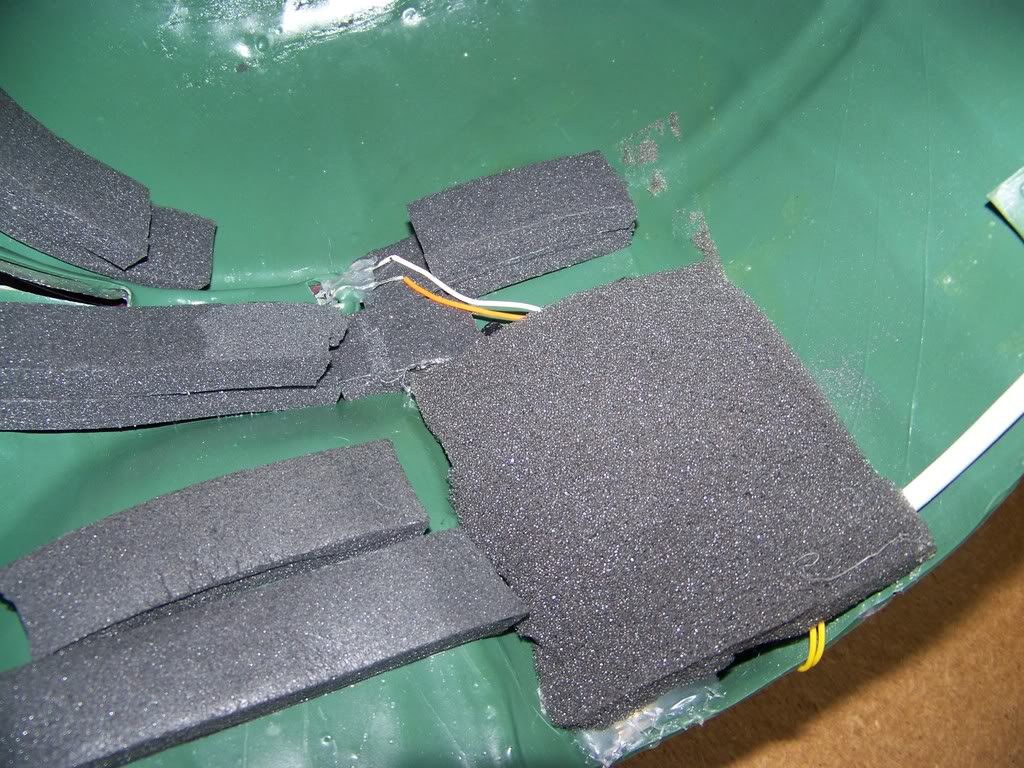 this shows the wiring i did for the lights and sounds
this is the luxurious padded interior!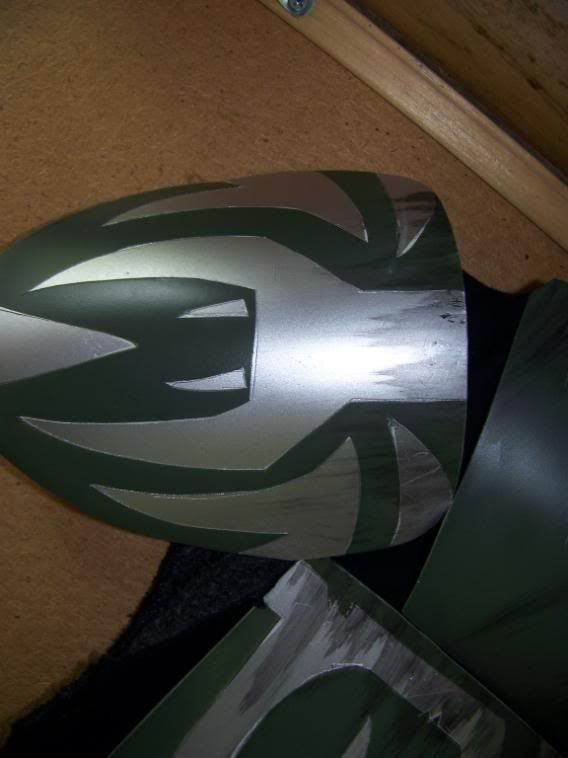 here is the markings on the left shoulder pad
jetpack-in progress
no the gun looks nothing like bobas, but at the time i made it i thought it did
helmet
my neck piece- Velcro on back
chest-full
well, tell me what you think of my new stuff
Beneath this mask there is more than flesh. Beneath this mask there is an idea, Mr. Creedy, and ideas are bulletproof.