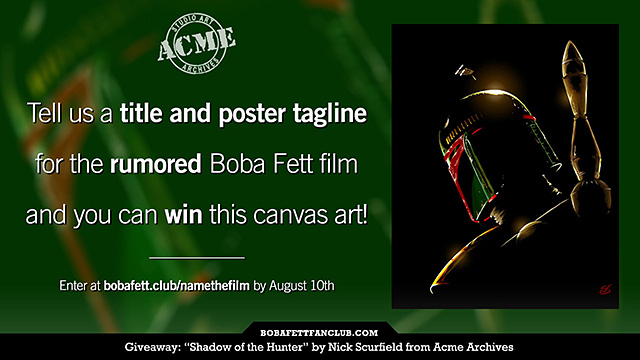 Contest #37
159 captions so far
Need some inspiration? Here's one that was an editor's pick!
Boneyard of Duluth said:

Boba Fett In the mouth of mandalore
Past Contests
All past contests are open for tagging a caption of your own! Check 'em out.
About This Feature
We pick the image, you pick the caption. We have 2,082 moderated captions submitted from fans.
Got a suggestion for an image worth captioning? Let us know.