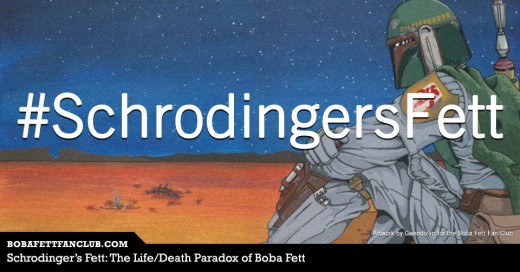 During an official "Story Group" panel at the recent Star Wars Celebration Anaheim, Lucasfilm's Pablo Hidalgo mentioned Boba Fett only once:
"Boba Fett is both simultaneously alive and dead in the Sarlacc."
When we first shared the quote, live from the Anaheim Convention Center, it immediately opened the door to a new term for this: Schrodinger's Fett.
As you may already know, the more common term — Schrodinger's cat — is used to describe a paradox, like being both simultaneously alive and dead.
What Pablo meant by the quote, as explained by further context of his point during the panel, is that Lucasfilm's Story Group has not independently decided one way or the other that Boba Fett is alive nor dead after the fall in the Sarlacc Pit.
In fact, they cite a new book that defines the official canon.
Thanks to our friends at JediNews, we have a sneak peek at the book and, sure enough, Boba Fett is not written out as dead nor alive:
"During a fight at the Great Pit of Carkoon, Boba's jetpack malfunctions and he falls into the mouth of the Sarlacc monster."
Here are some shots of the book itself: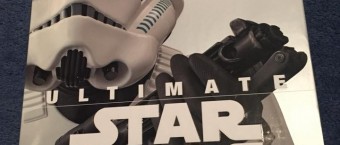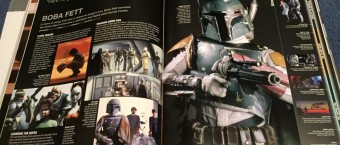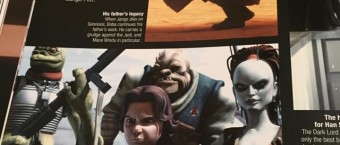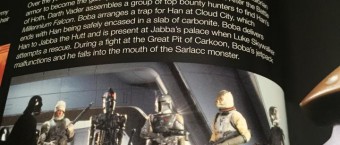 As Pablo and his fellow members of the Story Group have declared, it is simply up to a future story to define Boba Fett. Instead of filling in the timeline gaps, which was a trend in the "Expanded Universe" (now non-canon and called "Legends"), the plan moving forward is to be consistent in all storylines.
In the case of Boba Fett, we have had multiple conflicting storylines of Boba Fett escaping the Sarlacc in the Expanded Universe. We also had quotes from George Lucas himself saying Boba Fett is dead, then more recently saying Boba Fett is alive.
Now, we're simply in limbo, presumably for just a short period of time. In the meantime, it's time for a new hashtag: #SchrodingersFett.