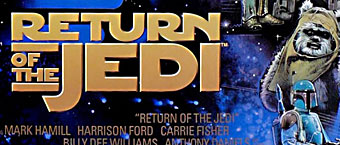 George Lucas wouldn't have killed Boba Fett, knowing what he knows now.
In addition to our first DVD report, there is so much more to the Return of the Jedi commentary where George Lucas discusses Boba Fett.
If he had realized (how popular Boba Fett would become), he wouldn't have killed him the way he did.

The Fetts play such a larger role with the prequels, (that) Boba's death "seems even more like a mis-step."

(Lucas) thought about letting him crawl out for the Special Edition, but decided not to, adding that, "Most people think he didn't die anyway."

"I still don't understand why people find him so damned interesting."

Source: Basil and Metropolis, Nightly.Net Forum