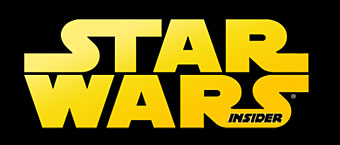 We never saw as diverse a group of Clone Troopers as we did after the final Star Wars prequel: the new Star Wars Fan Club magazine renders the Stormtroopers-to-be with more Fett references, from antennah to jetpack. Do Fett fans like the look? Or does substance fall short for these guys?
For more information, visit StarWars.com.
For discussion: When do Clonetroopers start looking like Stormtroopers?