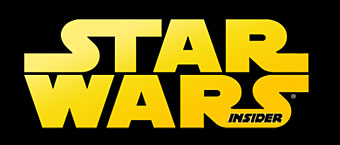 The latest issue of The Official Star Wars Fan Club's magazine, Star Wars Insider, features an interview and photograph of Jeremy Bulloch's new role in Episode III.
Also reporting on Jeremy's cameo is BBC/Wiltshire, who conducted an interview while in Swindon as he helped fundraise for Children in Need and to meet fans.
BBC Introduction | LISTEN (RealMedia)
Special thanks to "thereal" for contacting us about the news lead.