Re: Post a Picture of Yourself!
Finally had time to climb on my bike!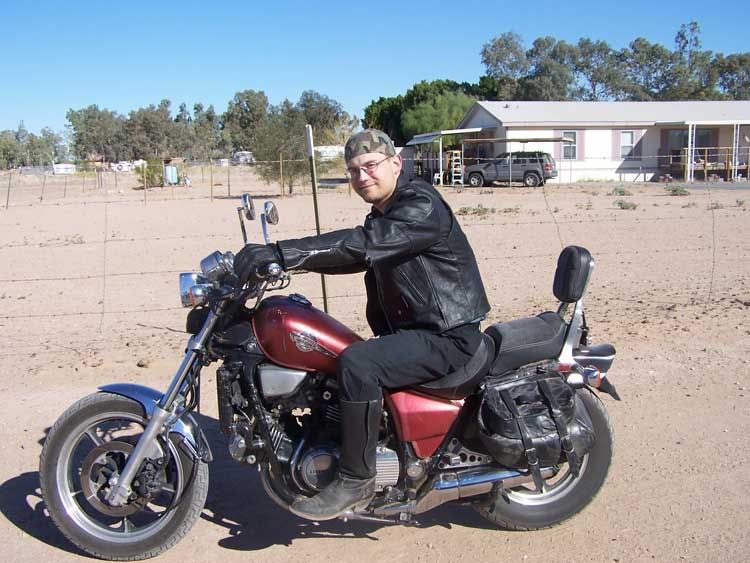 If I don't crack my skull anytime soon I'll see about getting some more pics up in the not too distant future
"You set a code to live by. I won't be wronged, I won't be insulted...I won't be laid a hand on. I don't do these things to other men, and I require the same from them."