Re: Mandalorian Ink. Fett Tatts.. A painful pleasure
It's nothing fancy yet but I am working on a full Star Wars sleeve on my left arm. I still have alot to do and it is nowhere near being done, but this is what I have so far....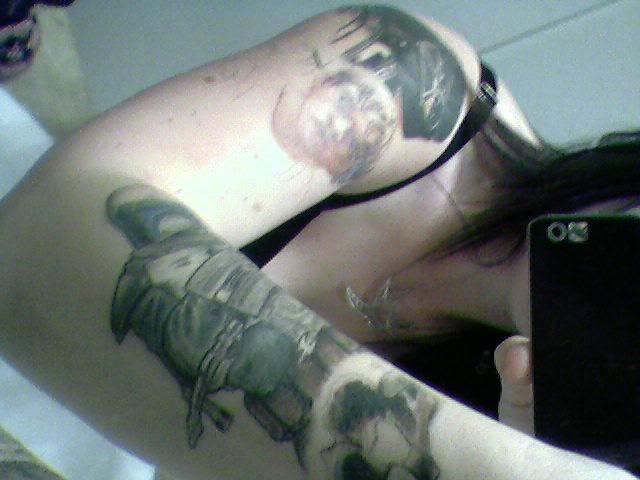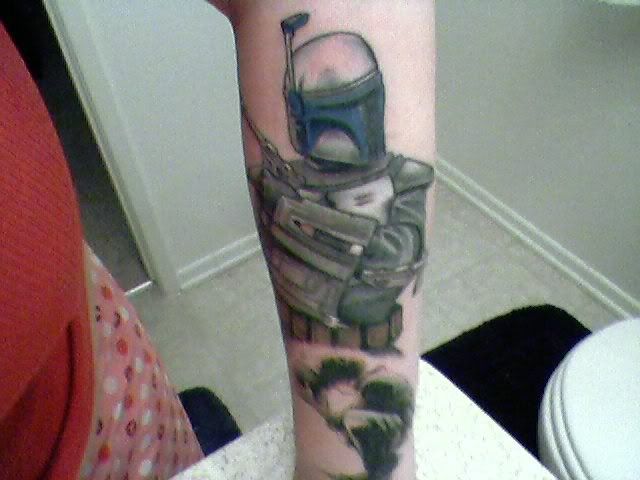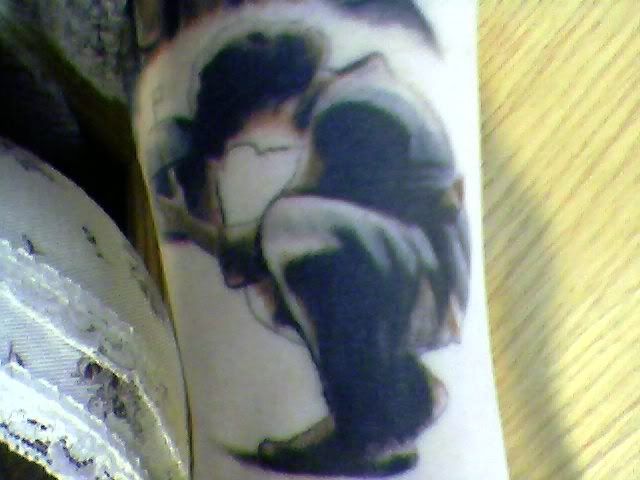 "Maybe I'd have grown up a nice guy if a Jedi hadn't cut my dad's head off in front of me."