Topic: The Book of Boba Fett Episode 6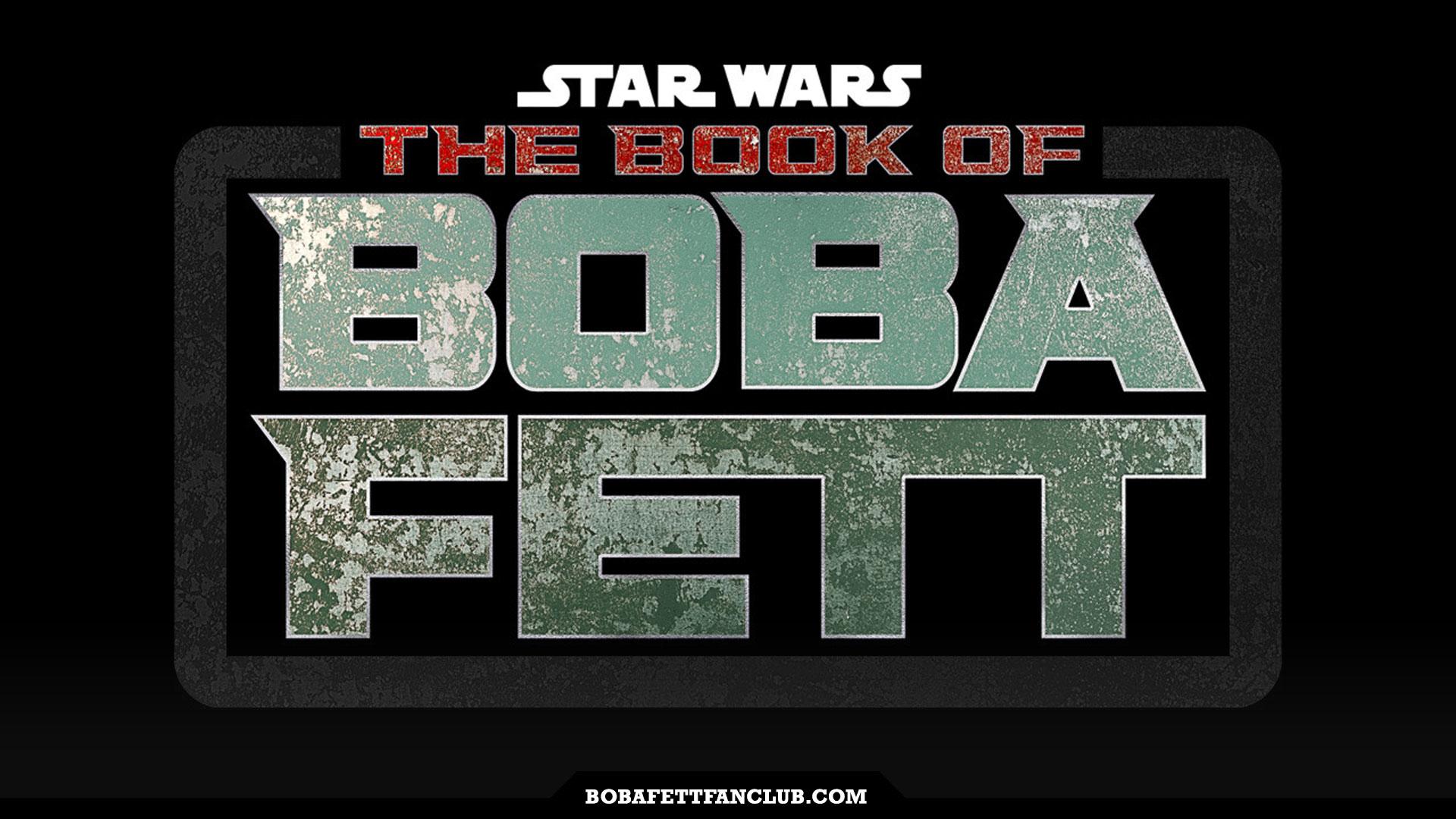 Quick links: Chapter 1 Chapter 2 Chapter 3 Chapter 4 Chapter 5
In advance of the debut episode dropping in less than 3 days, here is our spot to discuss spoilers and reactions. Nothing on the topic is off topic. Enjoy!
After goofs again with IMDb data being wrong in advance, using them as a source isn't 100%. But the word on the street is Dave Filoni is directing Chapter 6.
February 1 update: according to Lucasfilm publicist Tracy Cannobbio on Twitter, it's Dave Filoni's episode tonight. No mention if he's the writer and director or just the writer (presumably).
Founder/Editor, BFFC
aaron@bobafettfanclub.com