Re: Alo Fett "Art" show
lol I made a pic of how you put that vader thing together a while ago. I'll see if I can find it.
The Monkey,"Hottie",cool flower with bug,and lizard are all from my trip to India.
The elevators China
The girl is my sister.
The bee on the flower and the Landscape are from Tucson AZ.
Sorry for the poor quality but I just threw this together to see what it would look like.


You can use it if you want for stuff.
This


+ this and some photoshope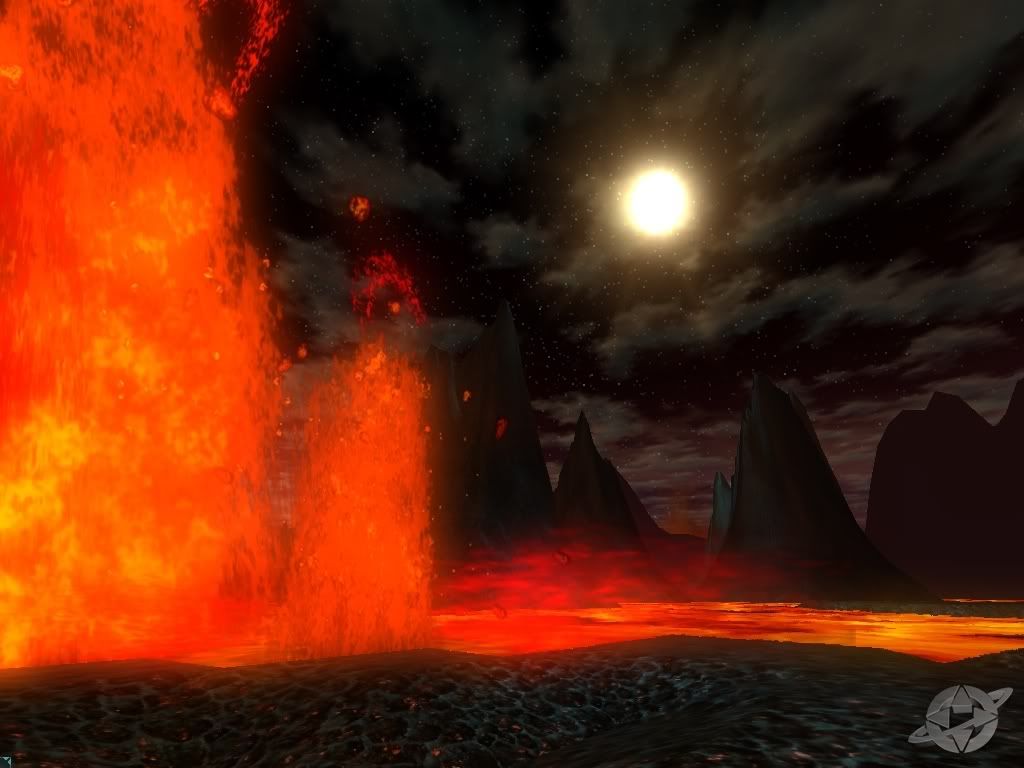 = this

...I live by one rule and it is this: Freedom. Enslave no one and be no ones slave. No more no less. I am a hunter and no one rules me. - Alo Fett