Topic: Alo Fett "Art" show
Well it seems like the popular thing to do is just make an art section for ones self so here it is the ==Alo Fett "Art" show"== Come on down.
1.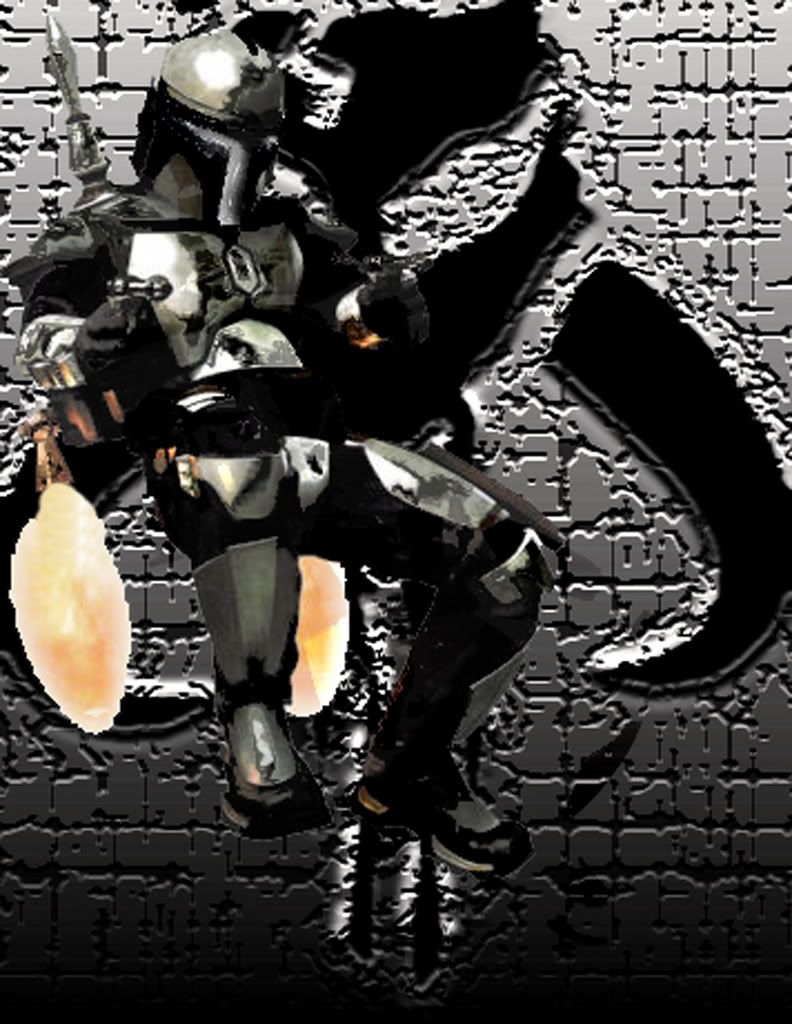 2.


3.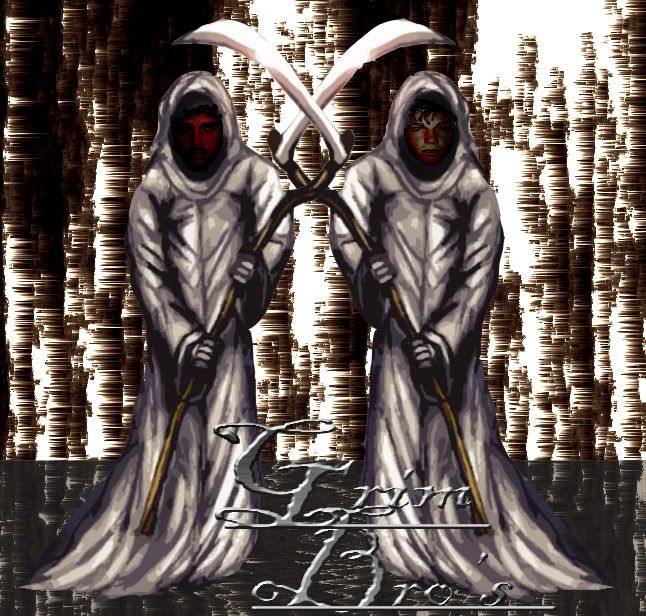 4.


5.
this is my and Jay's so he gets cred too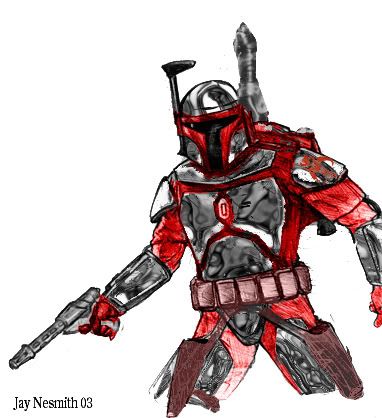 6.


7.

8.
this is one of my fav's


9.
my sis was getting maried and I thought it would've been cool if her husben was boba...yah...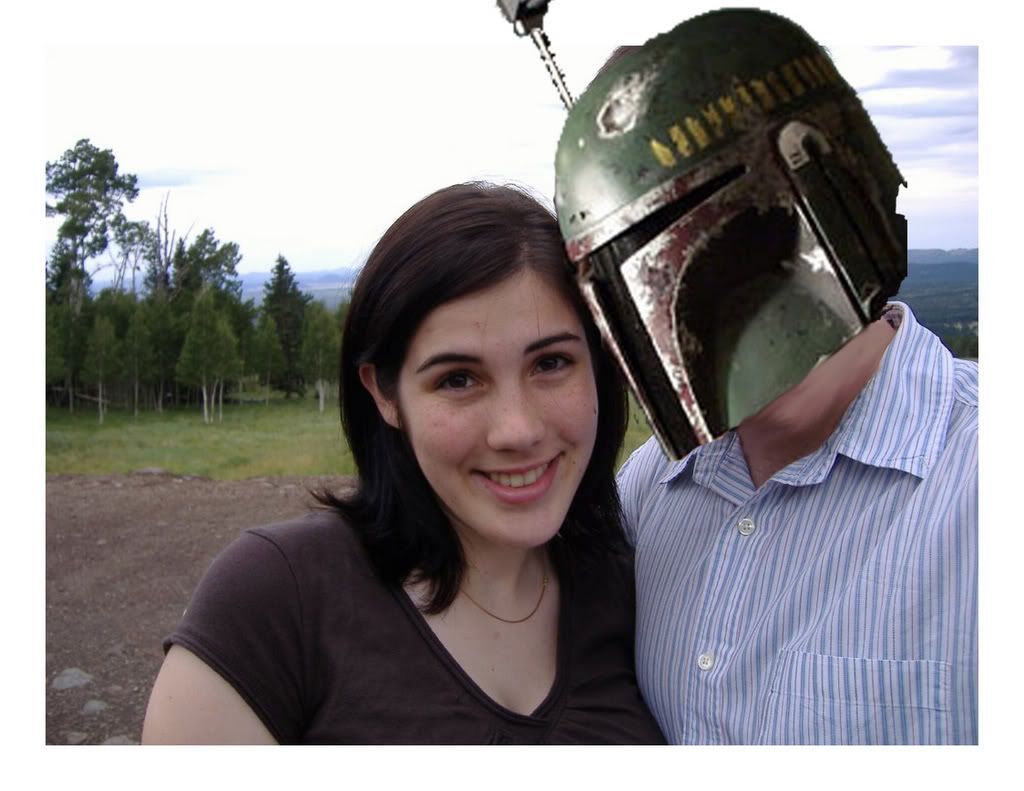 6. (w/ color)
and some coloring on the back stab one.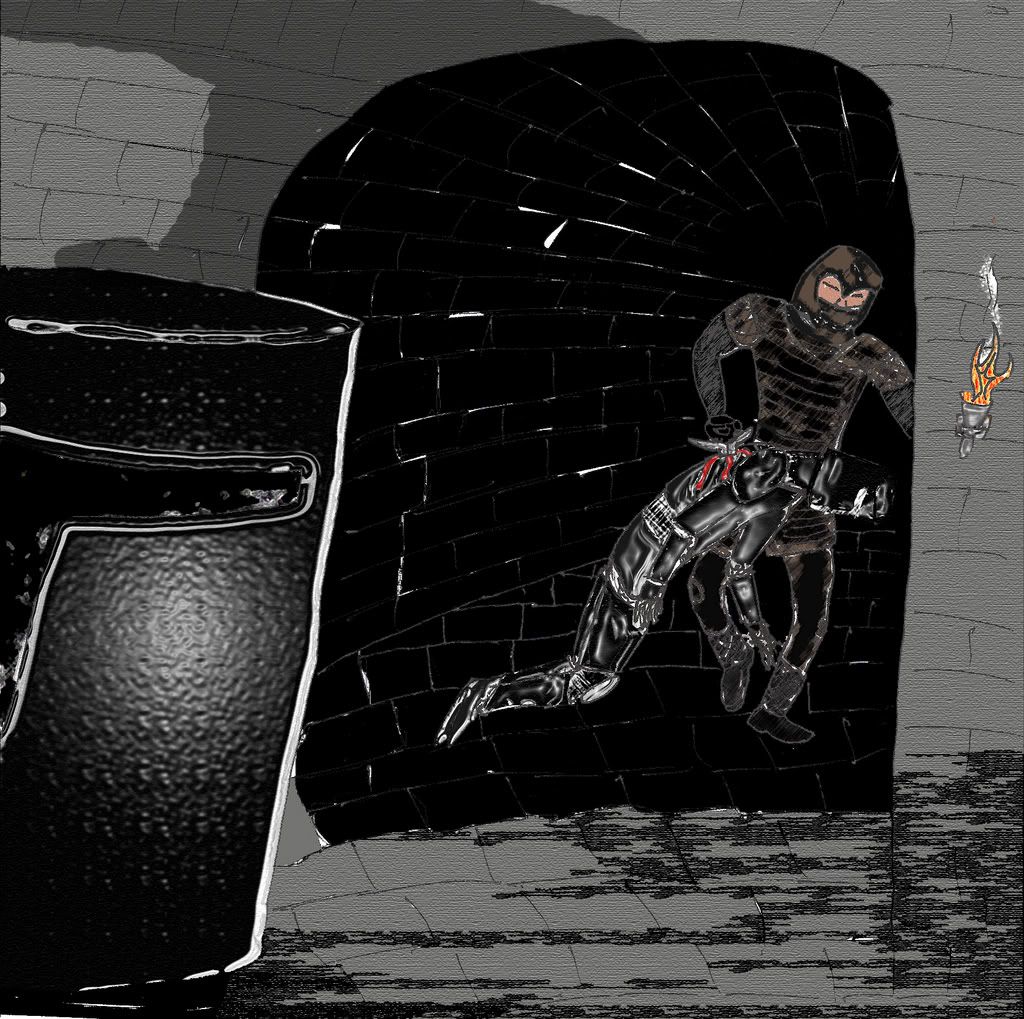 10.
this is a CD cover I made if you want you can use it.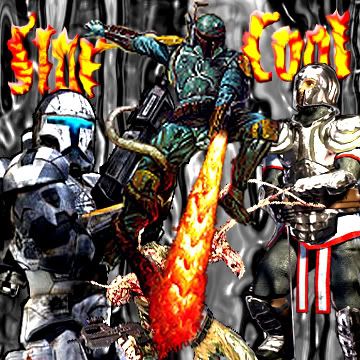 11.
yet another CD cover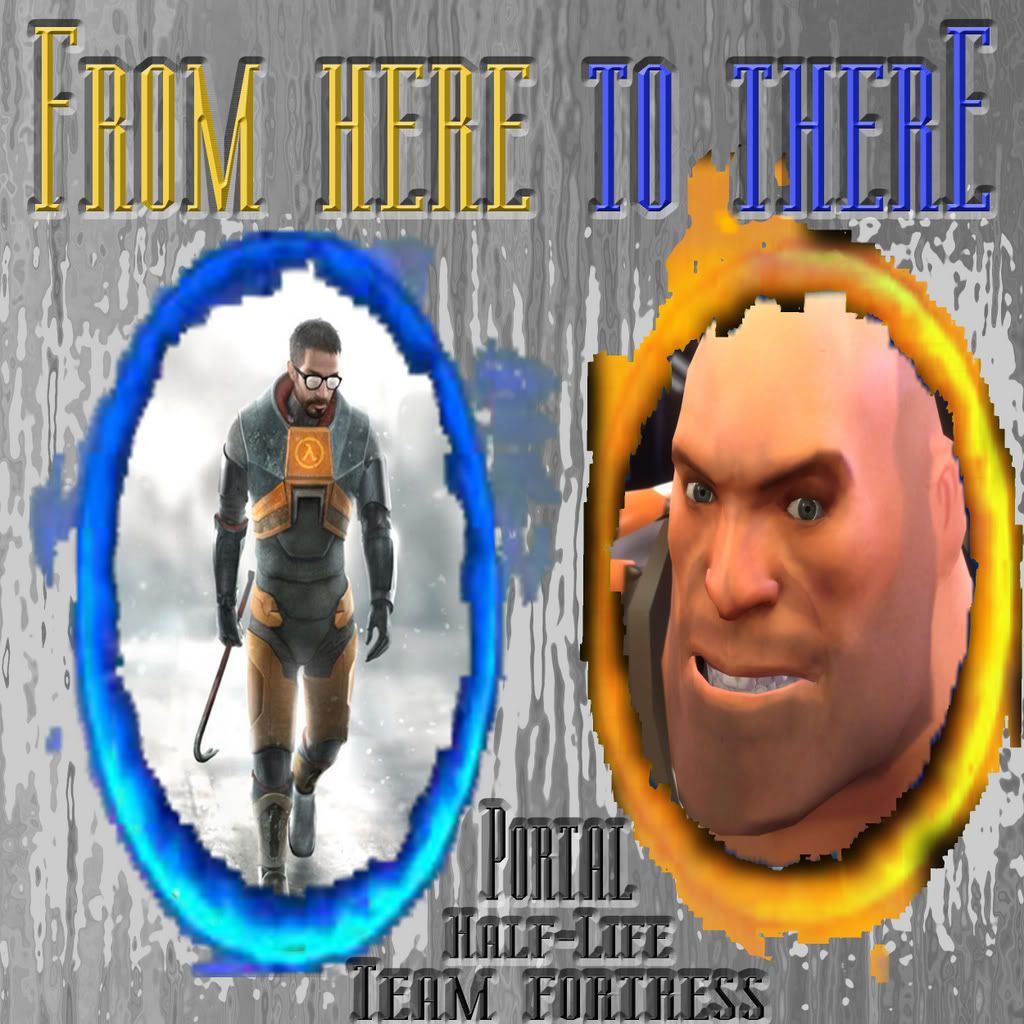 I like em big.
...I live by one rule and it is this: Freedom. Enslave no one and be no ones slave. No more no less. I am a hunter and no one rules me. - Alo Fett