Topic: Boba Fett Artist Portfolio
Looks like there's a new Boba Fett Artist Portfolio signed by Joe Johnston, one of the original designers of the Boba Fett costume. Right now it's available for pre-order at a few websites, most notably the Star Wars Shop site.
http://shop.starwars.com/catalog/produc … id=1318482
Unfortunately, it looks like it's priced really high for most collector's, coming in at a meager $495.00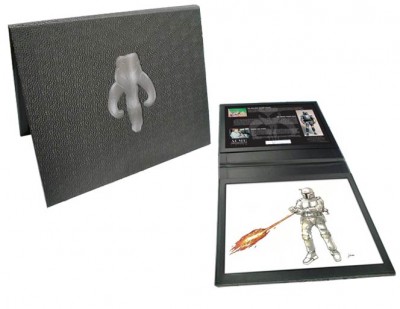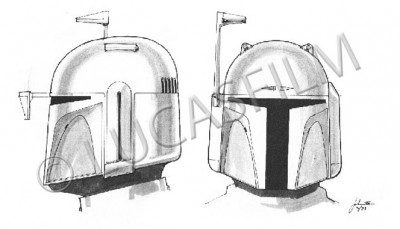 However, for those that can afford it, this looks like it's a nice little item. It's signed by Joe Johnston himself and comes with eleven 12x17 images. It comes in a holographic textured portfolio with a brushed metal titanium alloy Mandalorian symbol on the front.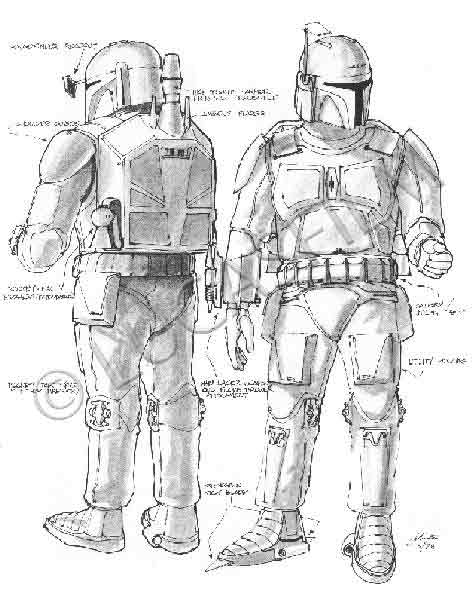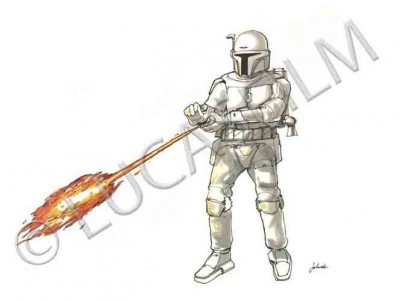 Enjoy.
--Sadriel Fett (BFFC Moderator)
"I'm just a simple Fan, trying to make my way in the universe."