Topic: Star Wars Legacy Mandalorian Bounty Hunters
For anyone who reads comic books, looks like the Mandalorians are finally being shown in the Star Wars Legacy series. Don't know if I like the double range-finder look, but we'll see if it's just specific to this one Mando.
http://starwars.wikia.com/wiki/Star_War … ue%27s_End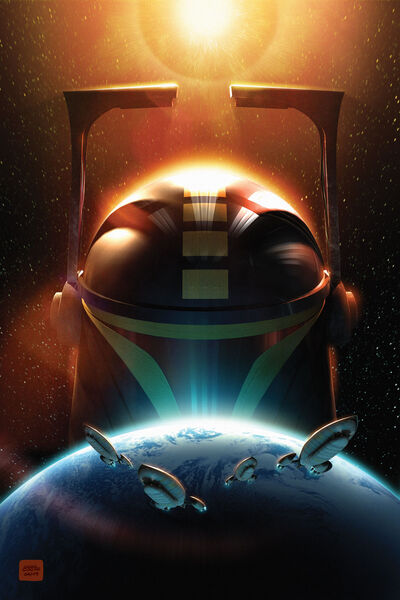 --Sadriel Fett (BFFC Moderator)
"I'm just a simple Fan, trying to make my way in the universe."