Re: RPG: Supernatural II: Rise of the Vampire Mage
Ozzy reached the graveyard and could here some one whistling. He reached a bent column and climbed it, he tuck a big whiff and was able to sense all around him. He jumped down from the column and began *flitting over do a mixed patch of humans, werewolves and...
"Vampires?" he said to himself.
He could smell the stench of dead surrounding him, he tried being silent but still had to fight a couple of the living dead. Ozzy had reached a tall mausoleum that was surrounded by a horde of zombies.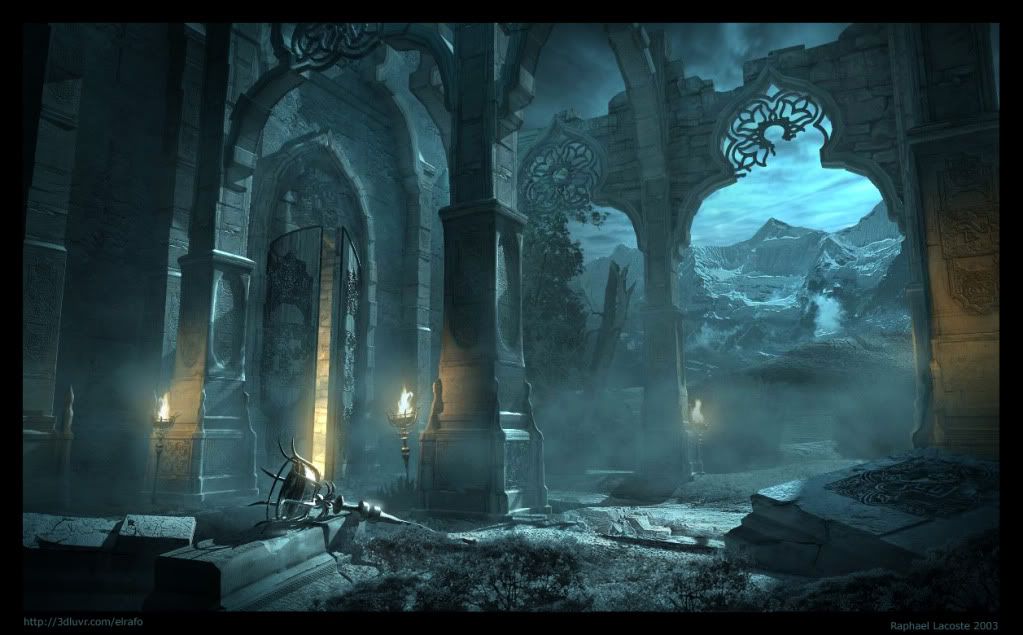 He could smell the mixed group and did what he could to keep them safe. Ozzy decided to jump in the middle and began shooting sucker punches to a group of heads, his
punches weren't enough thou. Ozzy began hitting the zombies again but no luck he was able to get a good eight but compared to fifty it was nothing. He jumped up to column for a breather. Ozzy jumped backed into the horde and began hitting them all over again this time getting rid of them. He sat himself onto a wall and screamed out of massive pain, he looked at his arm and noticed a big gash on his arm.
I linger in the post, even though no one knows me.