Topic: Casting KOTOR
saw this thread on the Mercs forum and with all the similar threads up here lately I thought I'd throw this into the mix. Sorry if this should be in Fans, it's SW and talking about actors and casting, so I took a chance
Using any actor past, present, or a past/younger version of a present performer, who would you pic to cast Knights of the Old Republic, including the games and the comics
I personally like Kate Beckinsale as Bastila: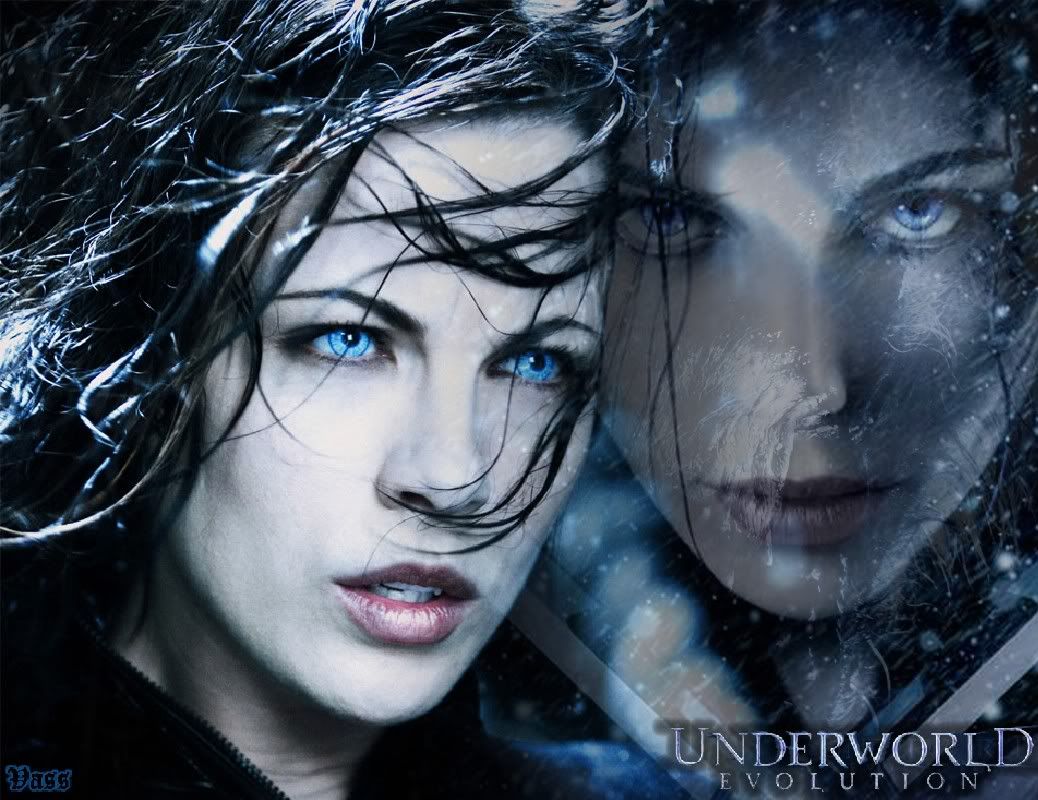 Any thoughts for the others or counter thoughts on my pick?
"You set a code to live by. I won't be wronged, I won't be insulted...I won't be laid a hand on. I don't do these things to other men, and I require the same from them."