Topic: Pheonix Armor
Yup, actually been making some...check it out!
Flack vest (will be modified a bit):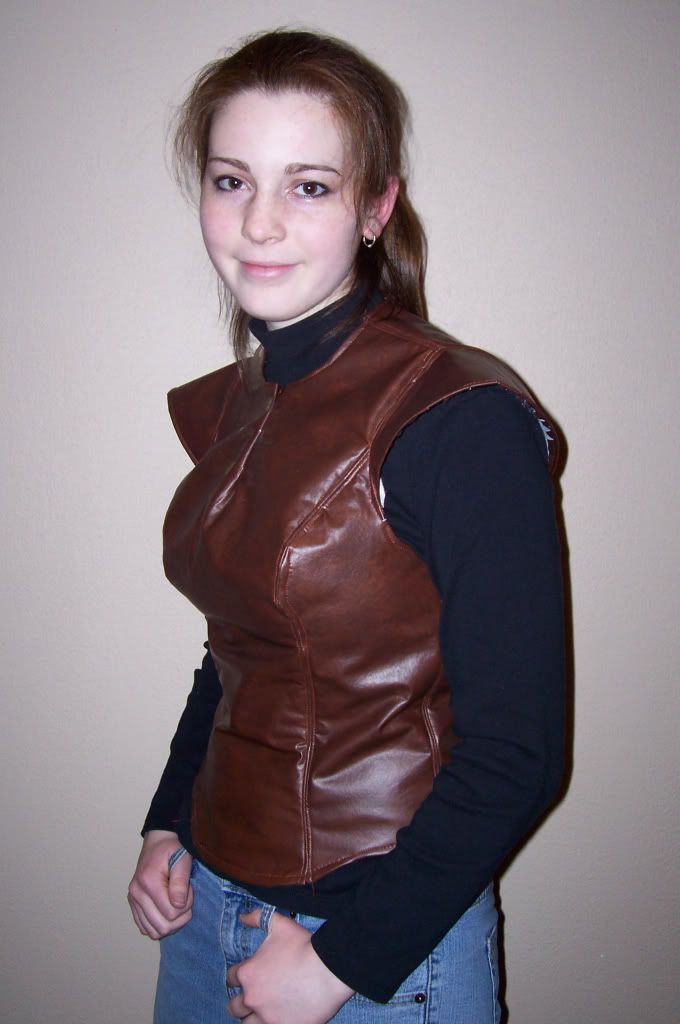 full shot:

cod:

chest plate:

chest diamond:

and of course a test fit on me: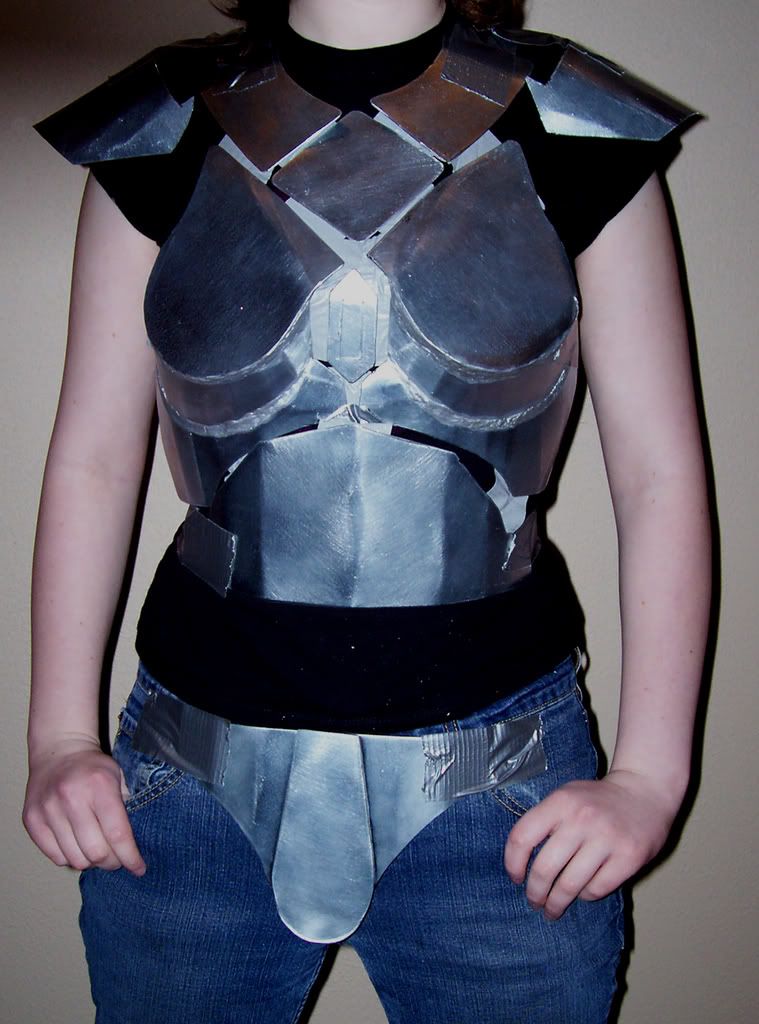 "Ke barjurir gar'ade, jagyc'ade kot'la a dalyc'ade kotla'shya."--
Train your sons to be strong, and your daughters to be stronger.