Topic: The Book of Boba Fett Episode 7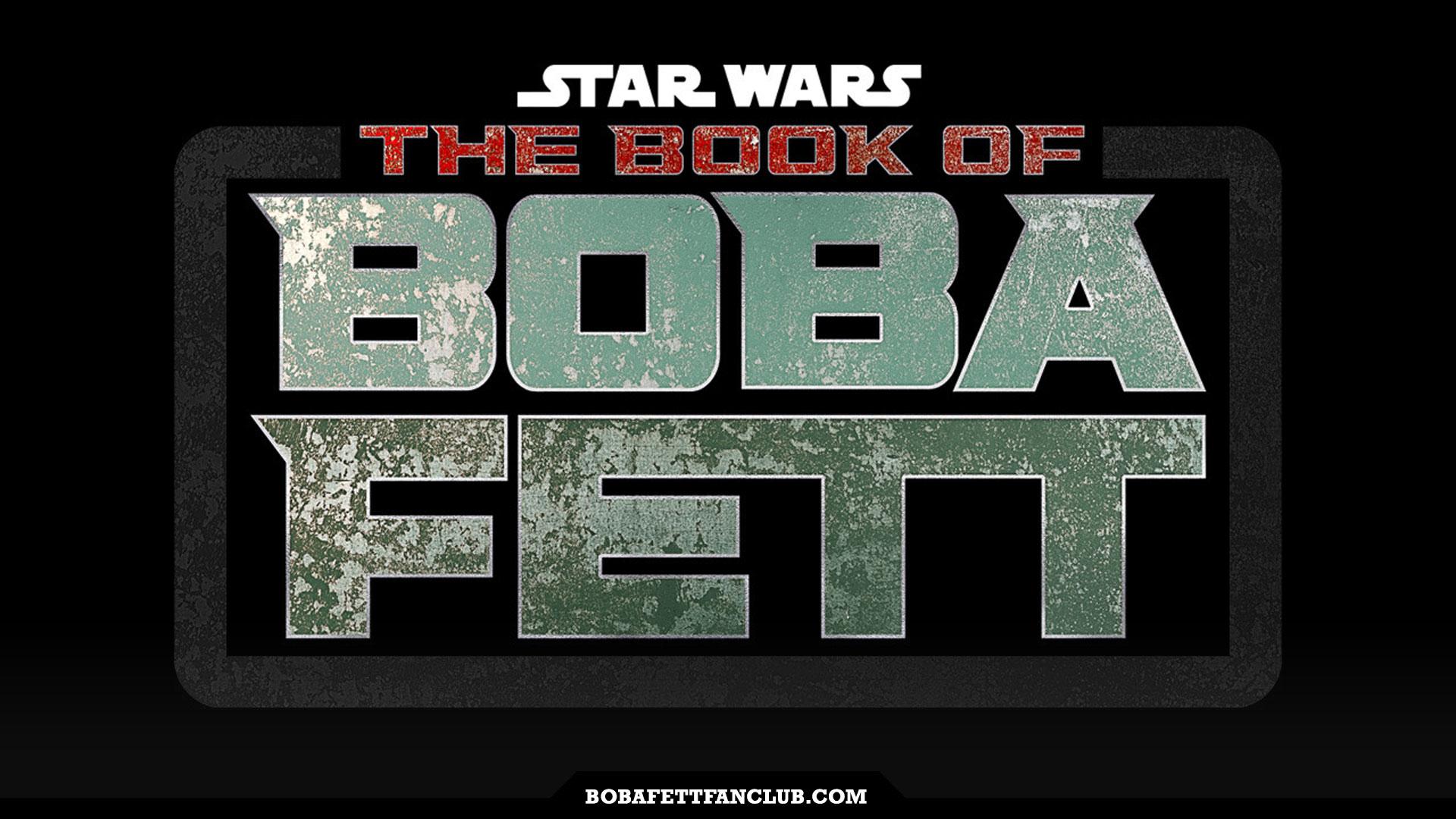 Quick links: Chapter 1 Chapter 2 Chapter 3 Chapter 4 Chapter 5 Chapter 6
In advance of the debut episode dropping in less than 14 hours, here is our spot to discuss spoilers and reactions. Nothing on the topic is off topic. Enjoy!
Just a short time ago, the official social channels dropped this finale poster. Note that it's missing the Pykes, Max Rebo, and Paz Vizsla, plus Slave I's wings are in the wrong position, but otherwise it's pretty much everyone and everything.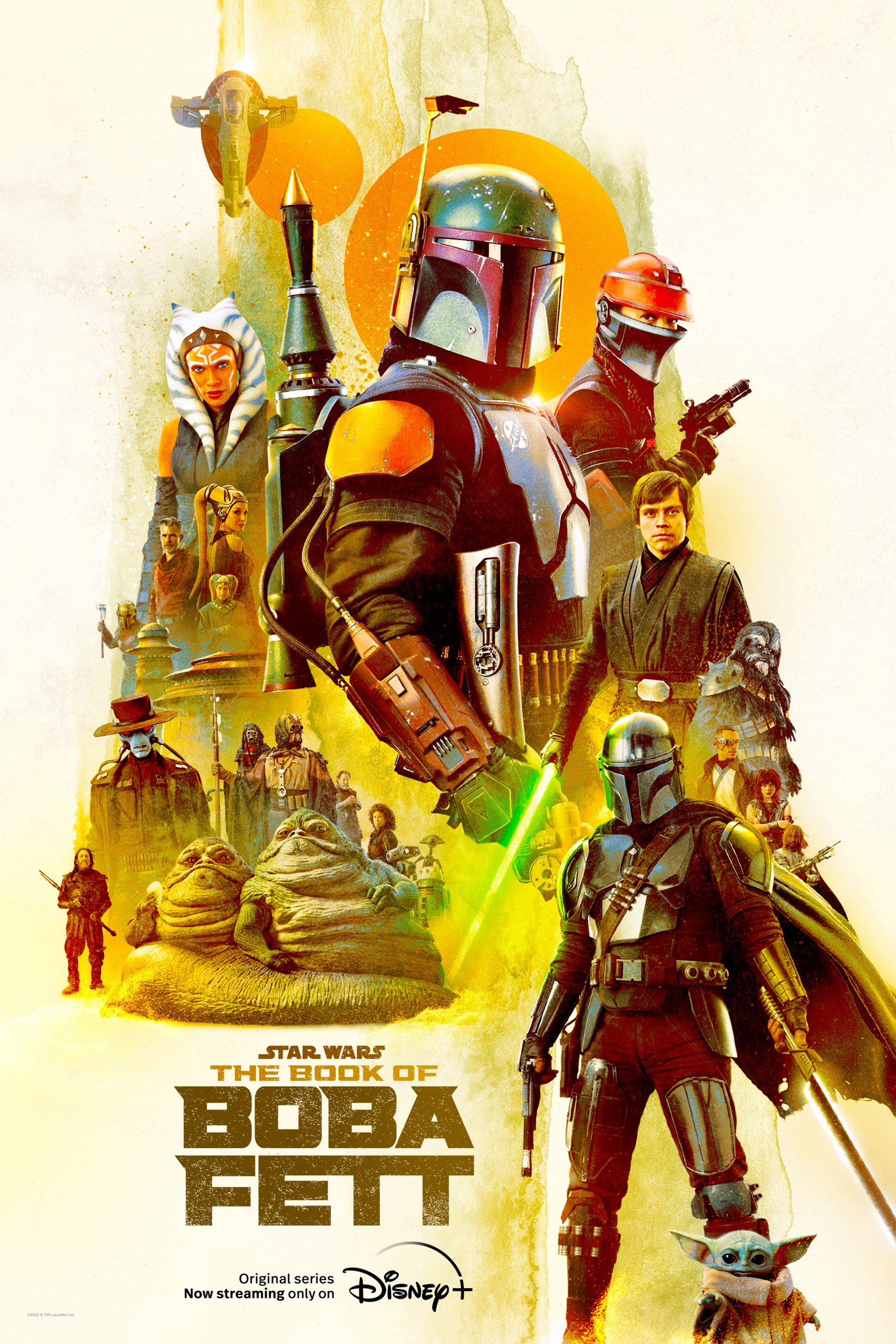 Jon Favreau is confirmed in the show's press release to be the sole writer of the season finale.
While the show is billed as an original series, it's unclear if it's a limited series, which generally means a finite amount of episodes even with an open ended conclusion. Officially, the powers that be have not mentioned a second season.
Founder/Editor, BFFC
aaron@bobafettfanclub.com