Topic: The Book of Boba Fett Episode 5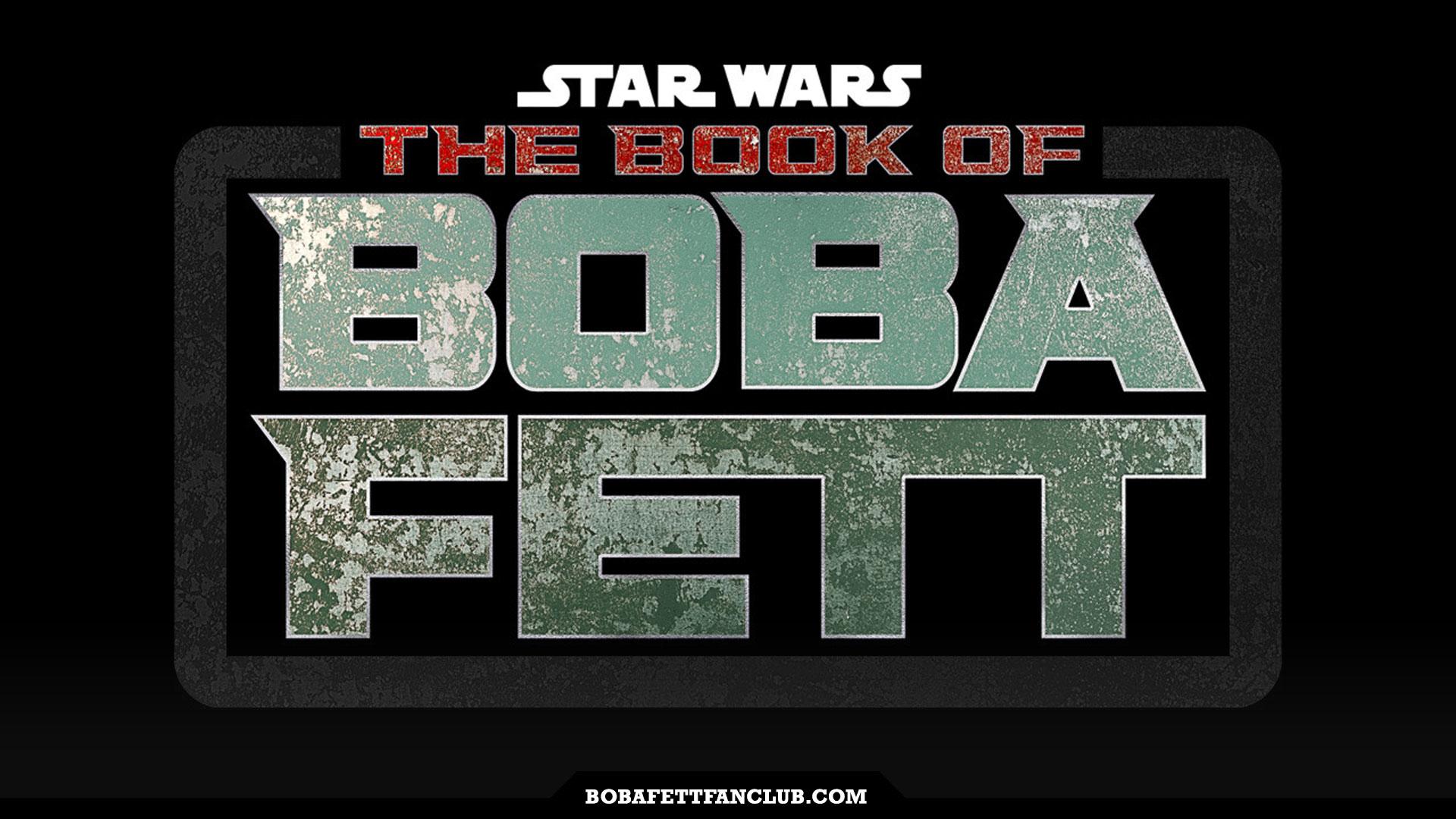 Quick links: Chapter 1 Chapter 2 Chapter 3 Chapter 4
In advance of the debut episode dropping in less than 11 hours, here is our spot to discuss spoilers and reactions. Nothing on the topic is off topic. Enjoy!
Given a distinct musical cue in Chapter 4, strong hints of Din Djarin or Bo-Katan Kryze as the hired muscle Fennec was mentioning. We'll see...
After goofs again with IMDb data being wrong in advance, using them as a source isn't 100%. But according to Lucasfilm publicist Tracy Cannobbio on Twitter, Bryce Dallas Howard is directing tonight's episode.
Founder/Editor, BFFC
aaron@bobafettfanclub.com