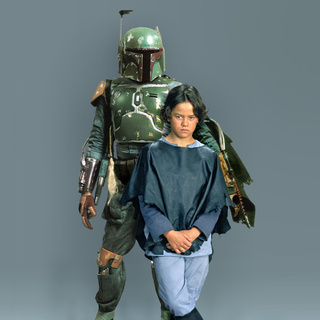 Return of the Garrison
Jun


29
– 30
National Space Centre, Exploration Dr,
Leicester, England, UK
Both days. The official website is incorrect in saying Saturday only.
Tickets & Info
Event Already Happened
Link No Longer AvailablePOPULARITY
30 hitsLAST UPDATED
2 months ago
---
My Calendar
Save that you attended, wanted to attend, or simply like this event
BFFC Member Calendars
No saves yet. Be the first.