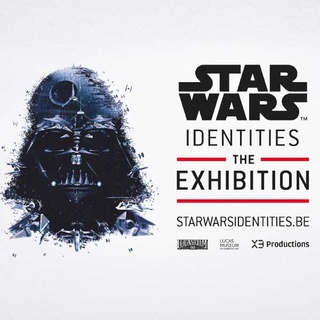 Star Wars Identities
Costume and Props
Apr 2
2017
thru

Sep

2
2018
,
Brussels, Belgium
This will be the last stop of the exhibition in Europe.
Tickets & Info
Event Already Happened
Link No Longer AvailablePOPULARITY
192 hitsLAST UPDATED
2 years ago
---
My Calendar
Save that you attended, wanted to attend, or simply like this event
BFFC Member Calendars
No saves yet. Be the first.