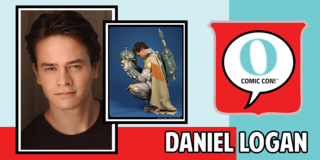 O Comic Con!
Jul


13
– 15
Mid-America Center
Council Bluffs, Iowa, USA
Tickets & Info
Event Already Happened
Link No Longer AvailableUpdated 4 months ago
---
My Calendar
Save that you attended, wanted to attend, or simply like this event
BFFC Member Calendars
No saves yet. Be the first.