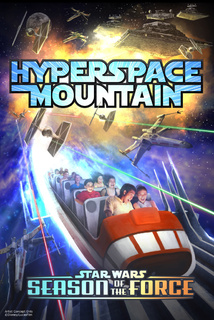 Star Wars Season of the Force
Costume and Props
Dec 1
2015
thru

May

26
2016
Hollywood Studios, Walt Disney World Resort,
Orlando, Florida, USA
Fett roams the park near the Chinese theater. No meet and greet. There's also a Slave I replica on display.
Tickets & Info
Event Already Happened
Link No Longer AvailablePOPULARITY
83 hitsLAST UPDATED
2 years ago
---
My Calendar
Save that you attended, wanted to attend, or simply like this event
BFFC Member Calendars
No saves yet. Be the first.