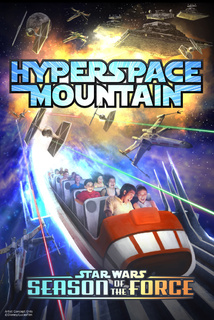 Star Wars Season of the Force
Costume and Props
Nov 16
2015
thru

May

26
2016
Launch Bay, Tomorrowland, Disneyland Park,
Anaheim, California, USA
You can meet Boba Fett at Launch Bay for a "meet and greet." Use the Disneyland app to check if and when he's there. There's also a Slave I replica on display.
Tickets & Info
Event Already Happened
Link No Longer AvailablePOPULARITY
114 hitsLAST UPDATED
2 years ago
---
My Calendar
Save that you attended, wanted to attend, or simply like this event
BFFC Member Calendars
No saves yet. Be the first.