Caption Contest »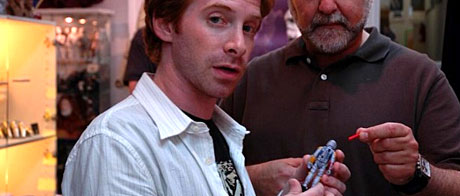 54
captions and counting for #30!
Add your own! Tag a caption.
(Subject to editorial review.)
Paul Aponte of Atlanta, GA said:
For the last time, yes I am the guy who does the voice of Chris on Family Guy. I have done other stuff you know. Ever heard of Robot Chicken?
05/27/2014
Past Caption Contest Favorites