Topic: New Digital Prints
Hey everyone! I'm starting a new series of digital prints that I thought you might like. Below is my latest that isn't for sale just yet but will be shortly.
Here is another one that I just finished a few days ago that is available on Etsy.
http://www.etsy.com/listing/84075489/re … rm-trooper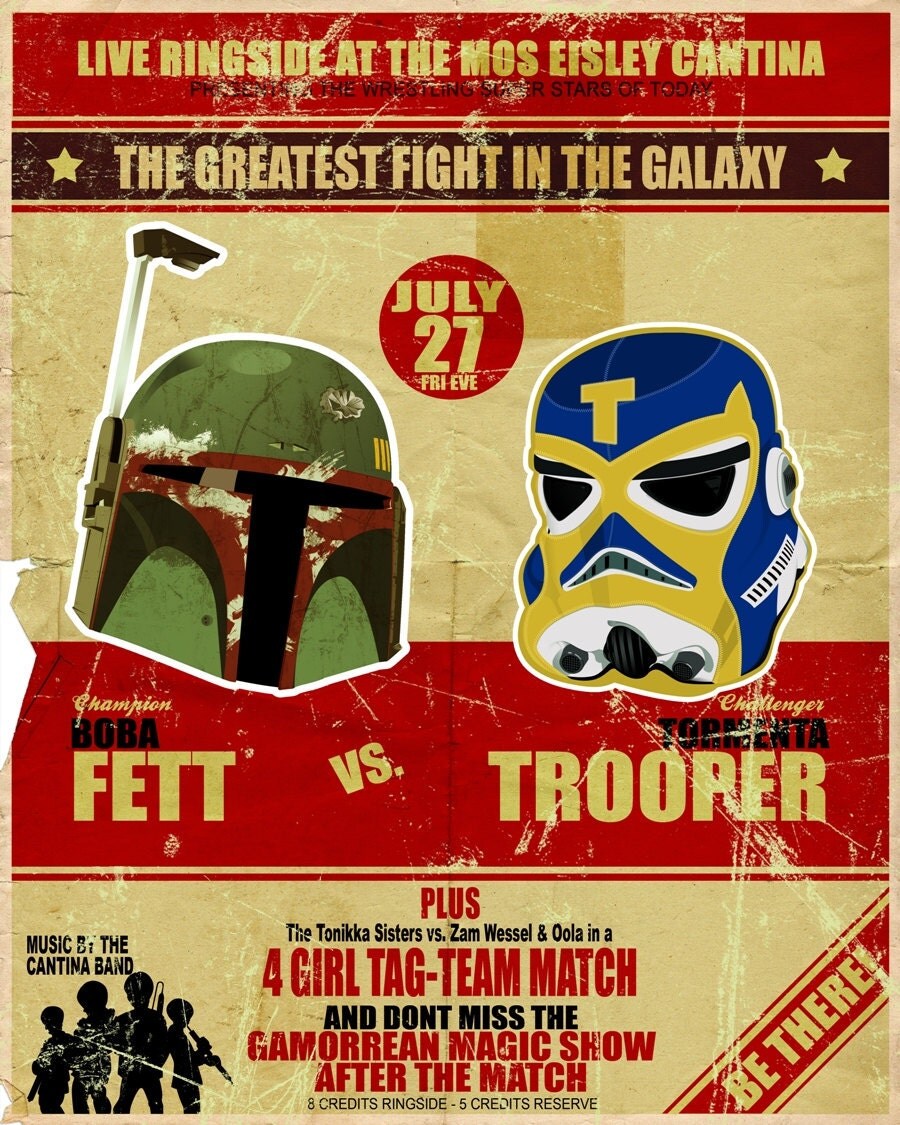 Your feedback is definitely appreciated! Enjoy!