Topic: Boba Fett Bag
I'm new to this forum, but I'm totally excited about sharing my love of The Fett with all you wonderful fans! Being a geek girl can be hard sometimes. There is truly little merchandise that's aimed at people like me, so I decided to make my own.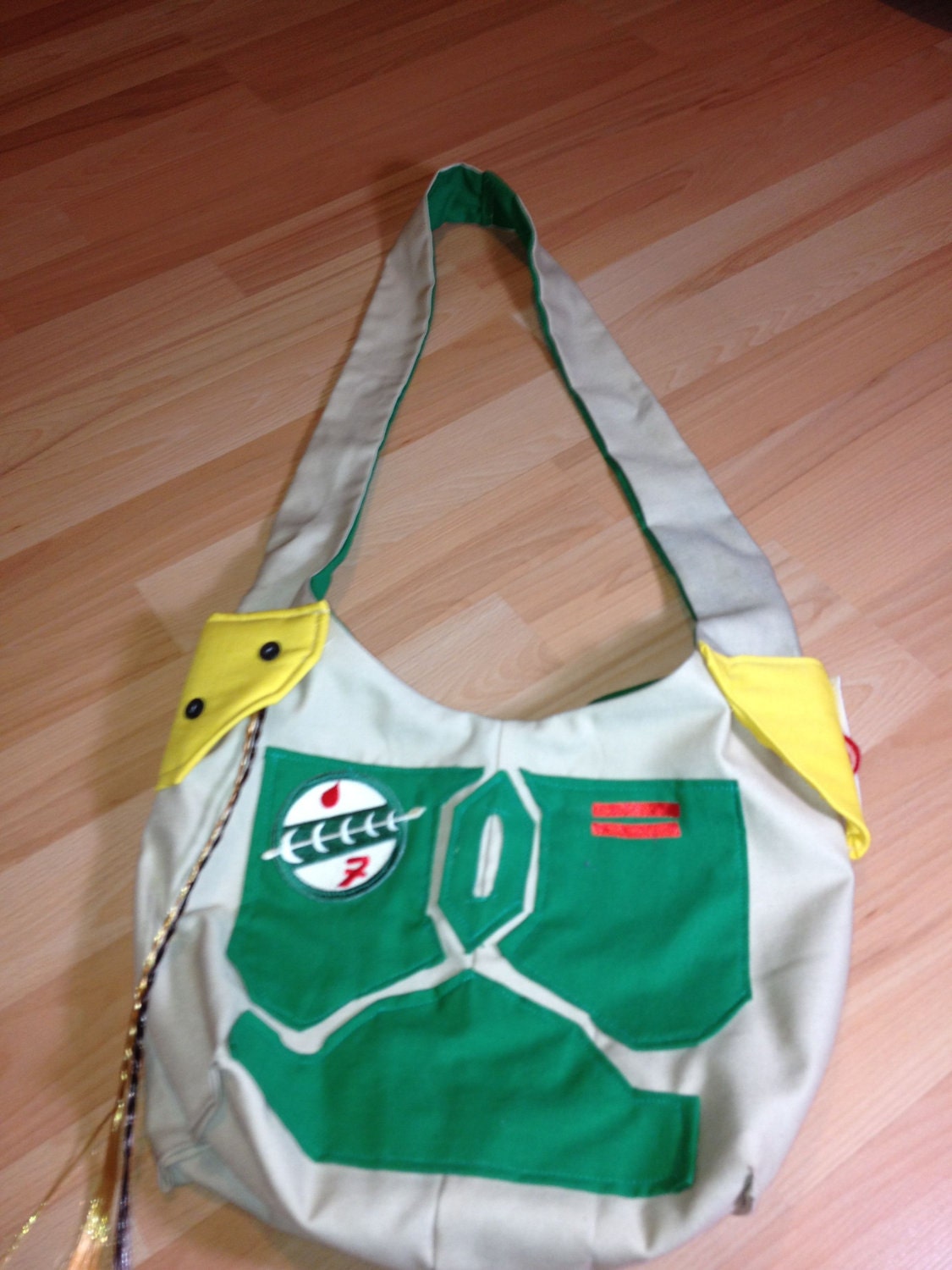 Carry your Bounty like a pro with this one of a kind Boba Fett bag. Hand crafted by a Star wars Geek Girl who made sure no detail was overlooked. Features include the Mandolorian skull patch, Boba Fett's emblem patch, button blaster scratches, and wookiee scalp braids (no wookiees were harmed in the making of this bag). It is 100% cotton. This bag has a long strap so it fits comfortably on your shoulder and hangs down close to your hip.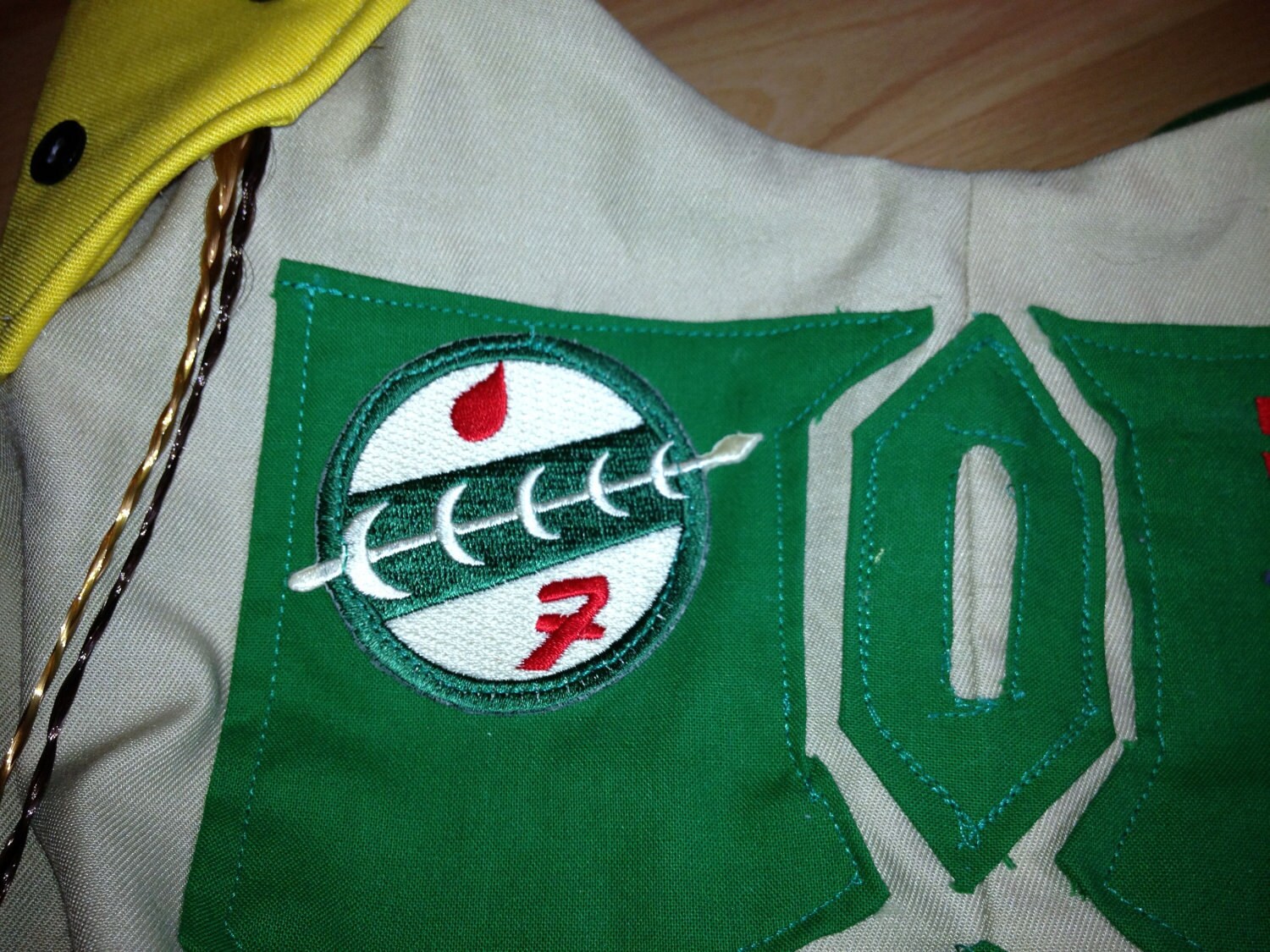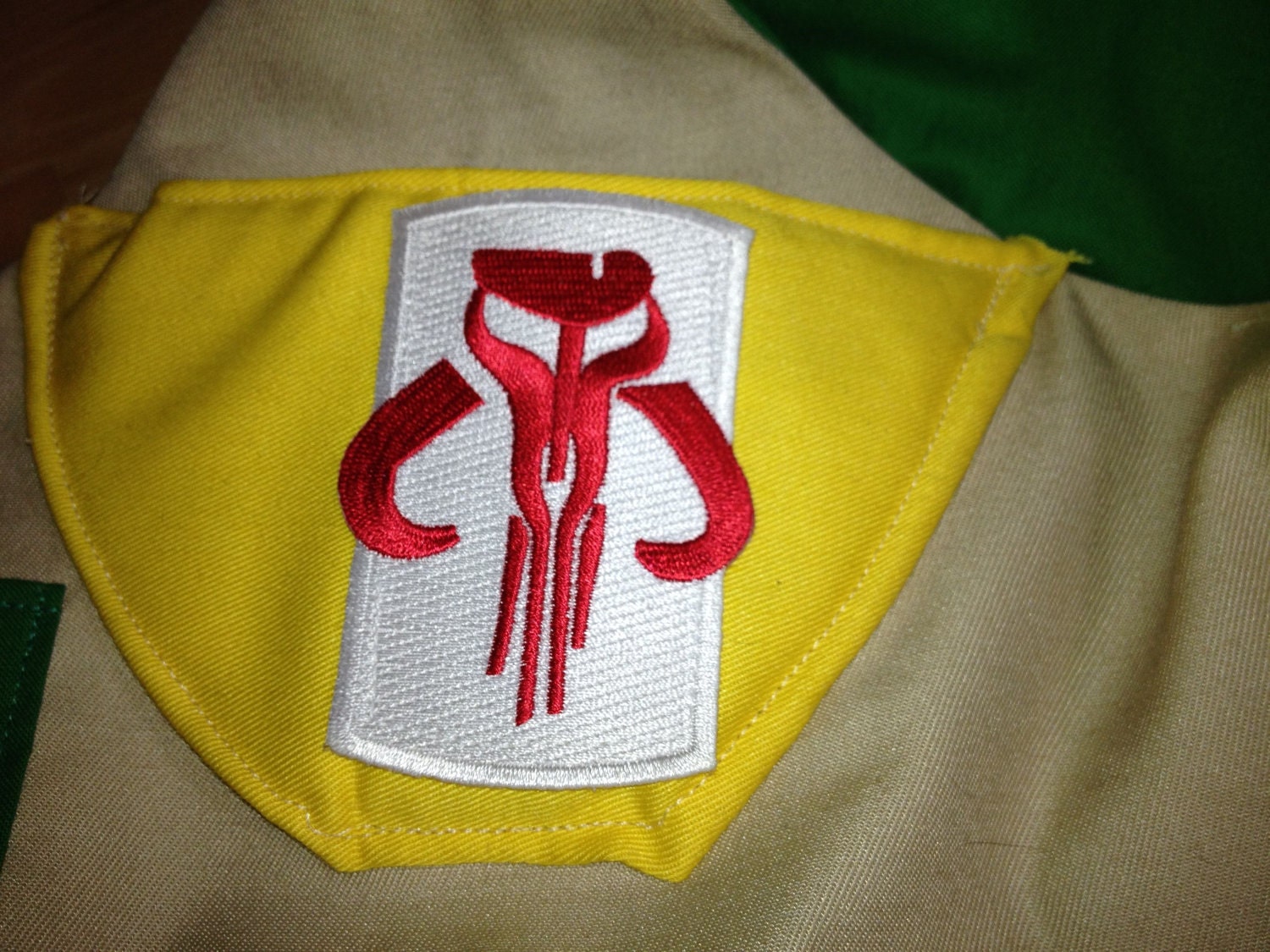 What do you guys think? I love mine so much! I get compliments on it everywhere I go and I've met a lot of other Fett fans while wearing it!
I'm selling them on my Etsy account if anyone is interested or you can contacted me through this thread.
http://www.etsy.com/listing/92619638/boba-fett-bag
Talk Star Wars To Me, It's Sexy!
http://talkstarwarstome.blogspot.com/