Topic: Scratch built helm
So I started building a helmet about a week ago from some mat board I found at AC Moore. I just started spray painting at the moment and I finally took some pictures. I am also working on the armor, but that is gunna have to wait until the helmet is done.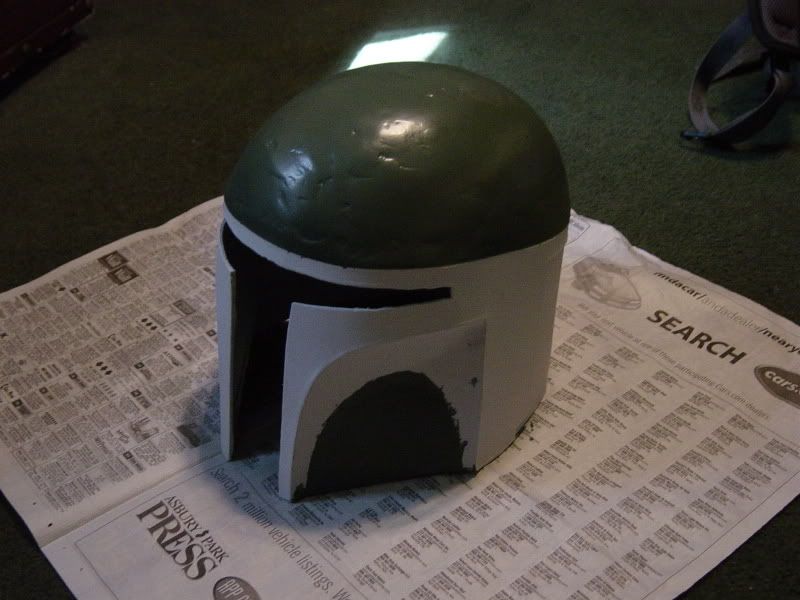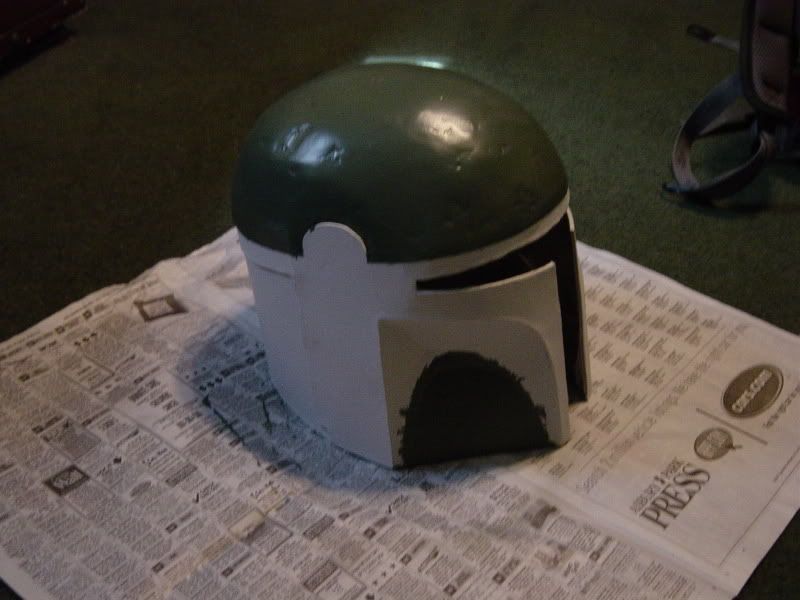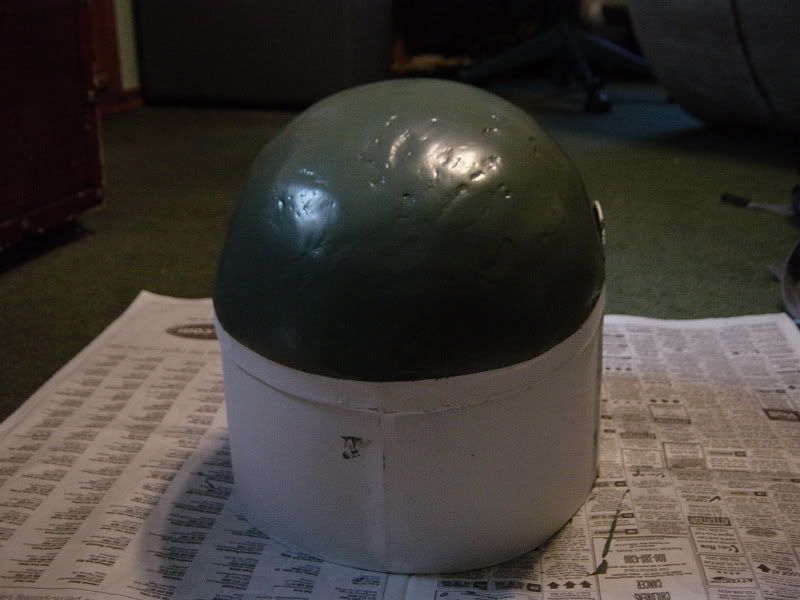 Good... Bad... I'm the one with the gun.
Hail to the King Baby!!