Topic: Customized Fett
The lengths some people will go to and their talents really amazes me sometimes. I was searching around the Net tonight and found these neat little customized Fett related nick nacks. Figured I'd share. Enjoy.
Some customized figs:
http://www.thecustomalliance.com/flessas/default.asp#eu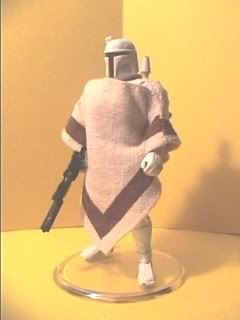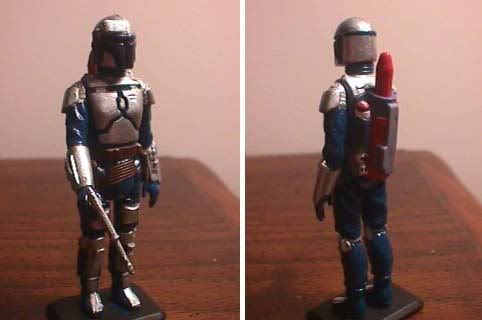 For that football fan (why weren't these guys in the superbowl?):
http://www.mghelmets.com/custom.html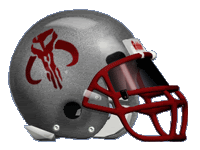 I know we've seen the helmets on here before in another thread:
But take a look at the bike. Freakin' sweet ride:
http://www.bcsportbikes.com/forum/showt … hp?t=83385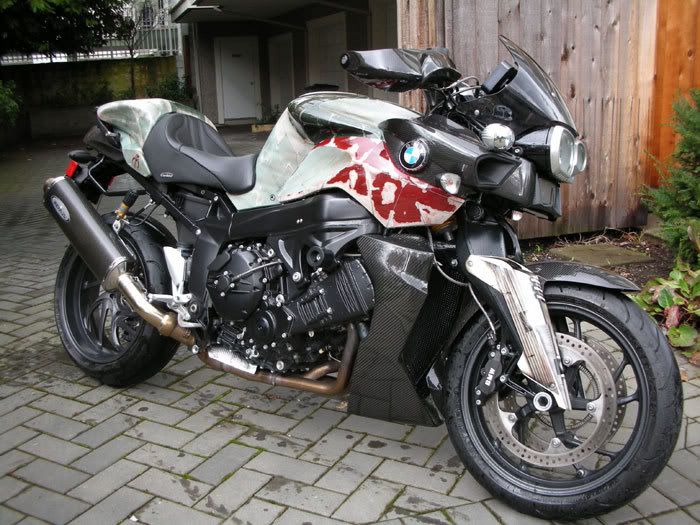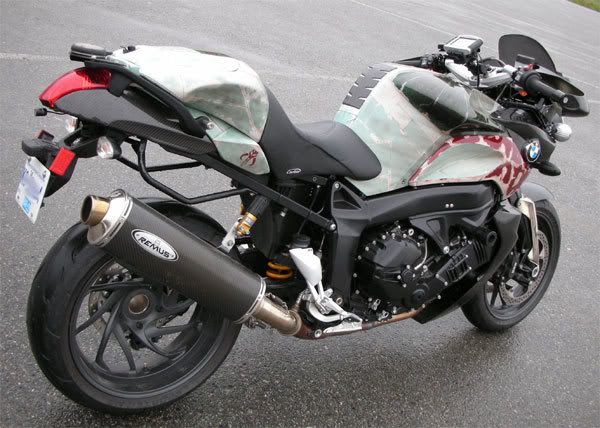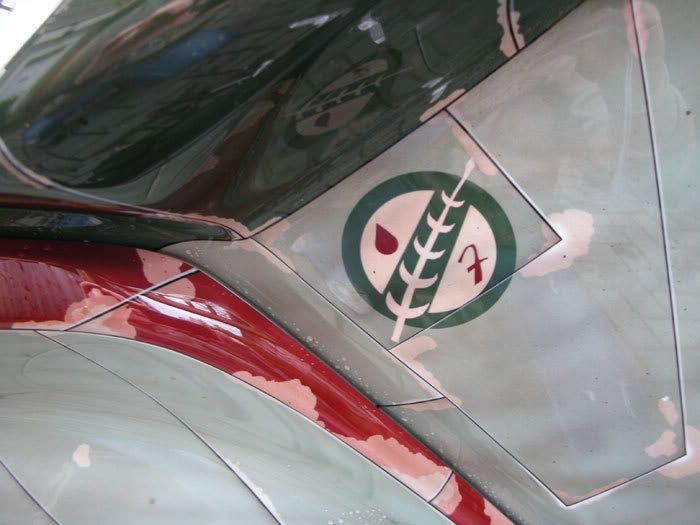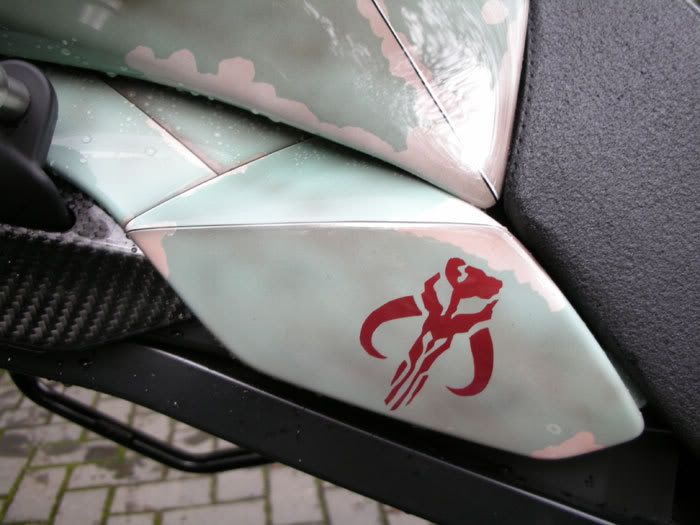 Now that's a cool custom!!
--Sadriel Fett (BFFC Moderator)
"I'm just a simple Fan, trying to make my way in the universe."