Topic: scratch built bucket
heres some pics tell me wat u think.....oh and there is no t visor.Im working on finding a way to put in a face sheild.could u guys give me some help?????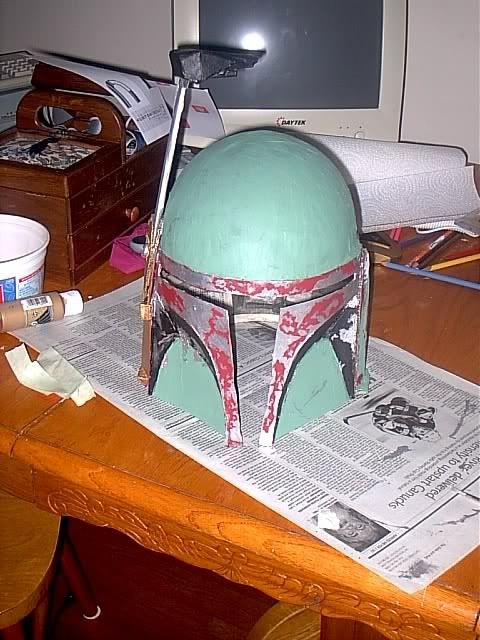 also probaully tomorrow ill post pics of my in progress dc-17 commando blaster ok.
Ryan vanvulkangoedwell miss you bud your gone to heavan and you will be missed...Jared and Jacob your brothers...think of this not a good bye but a see you later.....and ill bring the beers! :?