Views
Personal tools
Navigation
SEARCH
TOOLBOX
LANGUAGES
Toolbox
Return of the Jedi
From Fettipedia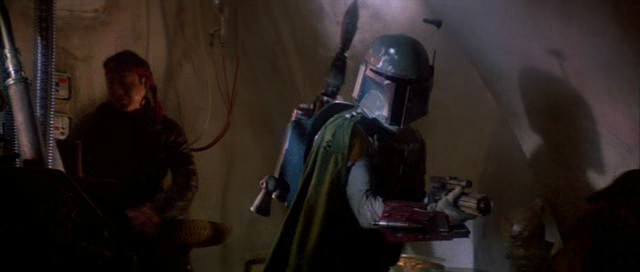 Summary
Luke Skywalker has returned to his home planet of Tatooine in an attempt to rescue his friend Han Solo from the clutches of the vile gangster Jabba the Hutt, transported by Boba Fett on his Slave I.
Actors
This page was last modified on 7 May 2010, at 19:19.
This page has been accessed 4,909 times.