Topic: Boba Fett Computer Sitter
I was wondering if they were going to come up with one of these after seeing a Darth Vader version a while back.
Who best to babysit your computer when you're gone.
http://www.entertainmentearth.com/prodi … ber=FU9891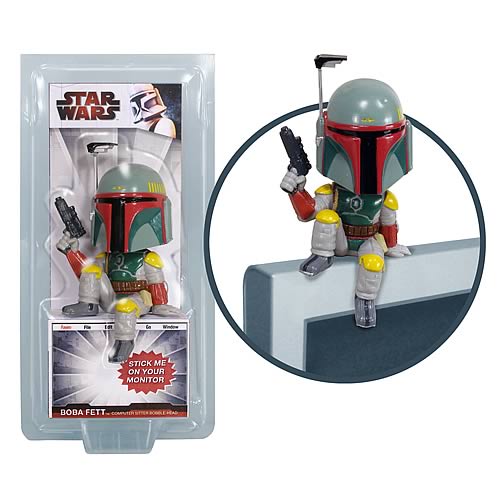 --Sadriel Fett (BFFC Moderator)
"I'm just a simple Fan, trying to make my way in the universe."