Topic: Who watches the watchmen.....
some of you may recognize this, most wont, but this is a costume i am working on. He is a character from the comic watchmen called Rorschach.
not bad for 15 minutes huh?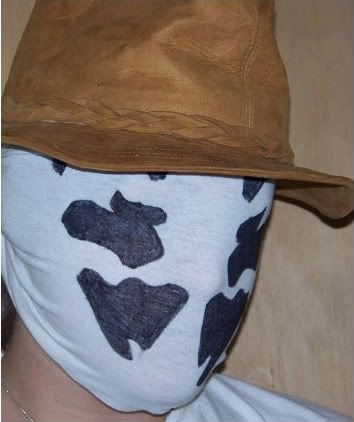 The world will look up and shout save us.. and ill whisper... no.
Last edited by regimas (Tuesday, September 30, 2008 4:33 pm)
Beneath this mask there is more than flesh. Beneath this mask there is an idea, Mr. Creedy, and ideas are bulletproof.