Topic: As if there weren't enough Fett bobbleheads
You thought there were all the Fett bobble heads you could possibly want? Guess again, true believer.
http://www.entertainmentearth.com/prodi … ber=FU8471
This time it's a wind up walking one.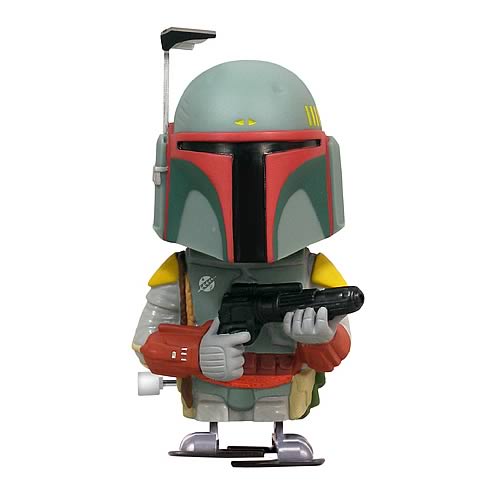 --Sadriel Fett (BFFC Moderator)
"I'm just a simple Fan, trying to make my way in the universe."