Topic: Making Boba's armour
Just thought you'd like to see a set of Boba Fett armour I'm making come to life...
The armour includes accurate placement of the dents and details consistent with the armour worn in Return Of The Jedi.
The armour in it's primed state ready to paint: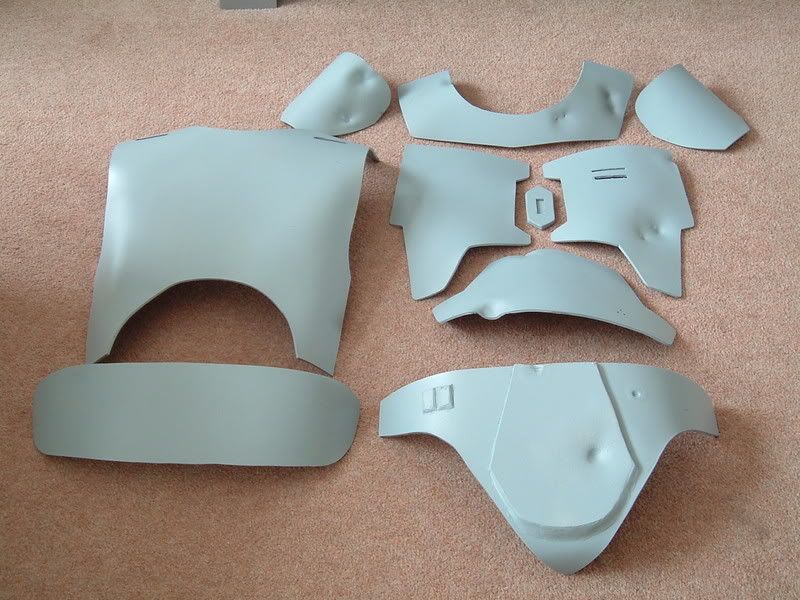 The knees and knee dart launchers: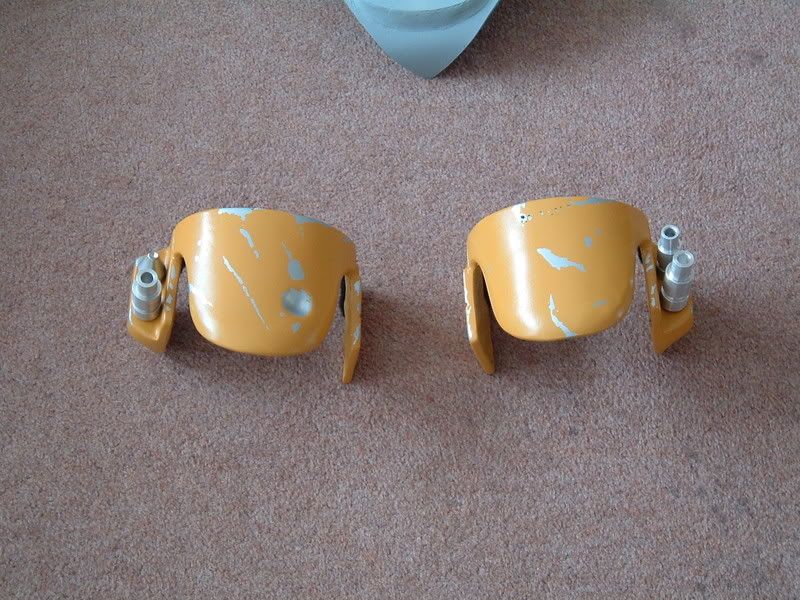 I'll update this here and here: http://www.kotemandos.com/forum/index.p … ntry1247as I get chance to.
[img]http://img.photobucket.com/albums/v146/OrtharRrith/OrtharRrith-1.jpg[/img]