Topic: Boba Fett Super Deformed Plush Doll
I saw a Stormie version of these and was emailing it to a buddy, then scrolled down a bit and what did I see?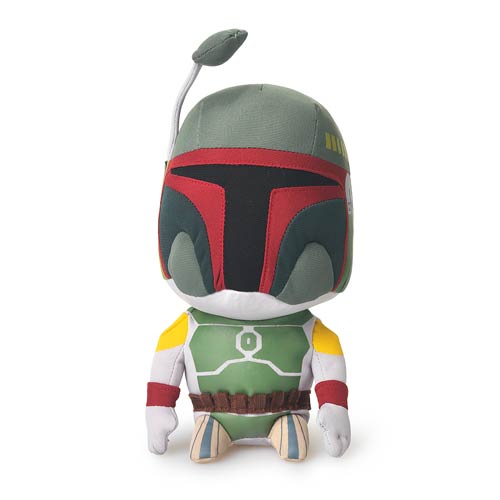 Now, how cool is that?
They're taking pre-orders for it now from Entertainment Earth. Pretty cool.
http://www.entertainmentearth.com/prodi … S74173#top
Enjoy.
--Sadriel Fett (BFFC Moderator)
"I'm just a simple Fan, trying to make my way in the universe."