Topic: New limited edition Fossil watches
Happened upon one of these on eBay this afternoon. I didn't even know Fossil was doing any new Star Wars watches. This one is pretty pricey, but rather sleek looking.
http://www.fossil.com/webapp/wcs/stores … p;Ntt=fett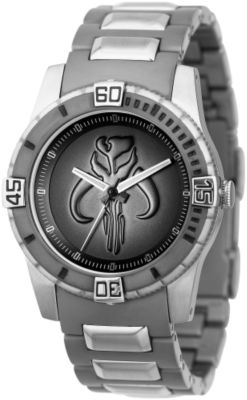 --Sadriel Fett (BFFC Moderator)
"I'm just a simple Fan, trying to make my way in the universe."